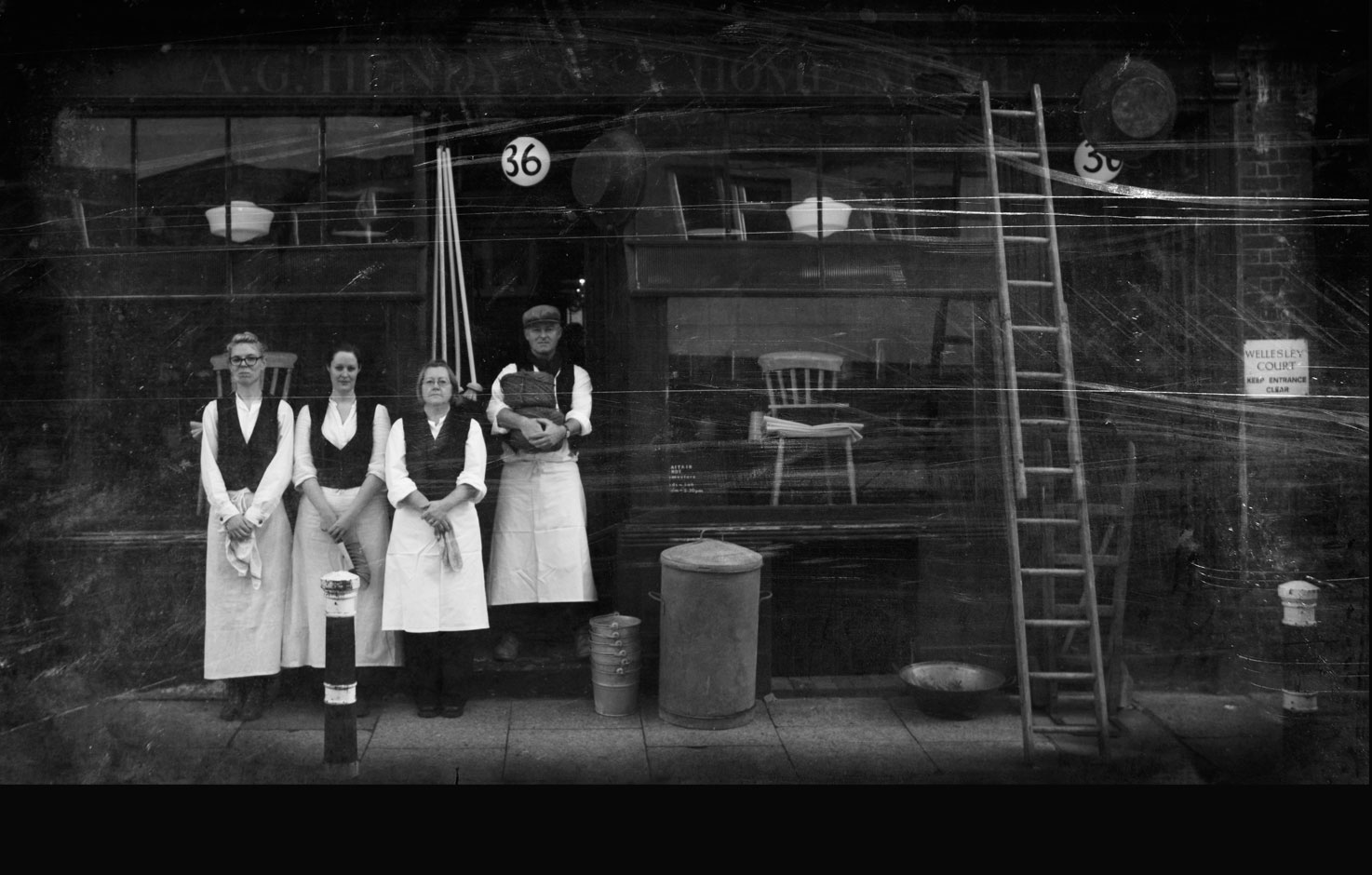 Privacy policy
When you shop on this website, we will ask you to input personal information from you such as your name, e-mail address, billing address, delivery address, telephone number, product selections, credit card or other payment information and possibly a password ("Personal Information").
We will treat all your Personal Information as confidential (although we reserve the right to disclose this information in the circumstances set out below). We will keep it on a secure server and we will fully comply with all applicable UK data protection and consumer legislation from time to time in place.
We may also collect, and our third party providers of advertisements and content may collect, information about where you are on the internet (e.g. the URL you came from, IP address, domain types like .co.uk and .com), your browser type, the country and telephone area code where your computer is located, the pages of our website that were viewed during your visit, the advertisements you clicked on, and any search terms that you entered on our website ("User Information").
We may collect this information even if you do not register with us.
You should be aware that this site is being monitored and may capture information about your visit that will help us improve the quality of our service, or be used to present you with A G Hendy & Co products which are relevant to your browsing history when revisiting our website.
We confirm that any Personal Information which you provide to us (or which is available on public registers) and any User Information from which we can identify you, is held in accordance with the registration we have with the Data Commissioner's Office. We use your information only for the following purposes:
Processing your orders;
For statistical or survey purposes to improve this website and its services to you;
To serve website content and advertisements to you;
To administer this website;
To contact you about leaving a review on a product once your order has been completed;
If you consent, to notify you of products or special offers that may be of interest to you.
You agree that you do not object to us contacting you for any of the above purposes whether by telephone, e-mail or in writing and you confirm that you do not and will not consider any of the above as being a breach of any of your rights under the Privacy and Electronic Communications (EC Directive) Regulations 2003.
When you create a shopping account while ordering online you may be given the option to receive information from A G Hendy & Co by post, e-mail or telephone, about products, promotions or special offers which we feel may be of interest to you. In the event that you do not wish to be contacted for such purposes, ensure that you tick the appropriate box as you go through the registration process. You may unsubscribe from our contact list at any time by replying to a promotional e-mail with the word "unsubscribe" in the subject line, by e-mailing us or phoning us.
You should be aware that if we are requested by the police or any other regulatory or government authority investigating suspected illegal activities to provide your Personal Information and /or User Information, we are entitled do so.
We use cookies to keep track of your current shopping session to personalise your experience and so that you may retrieve your shopping basket at any time; if you do not accept cookies, you will be unable to use this website for shopping purposes, only for browsing and research.
Do not track (DNT) is a feature offered by some browsers, with some newer browsers offering it as default. If you enable it, it sends a signal to websites to request that your browsing isn't tracked, for example by third party ad or social networks, or analytic companies.
At present no industry-wide uniform standard has been agreed and adopted to determine how DNT requests should be managed, so our website doesn't currently respond to DNT requests. Until that standard is established, we'll continue to review DNT and other new technologies, but won't respond to DNT requests.
Please check back frequently to see any updates or changes to our privacy policy.