Open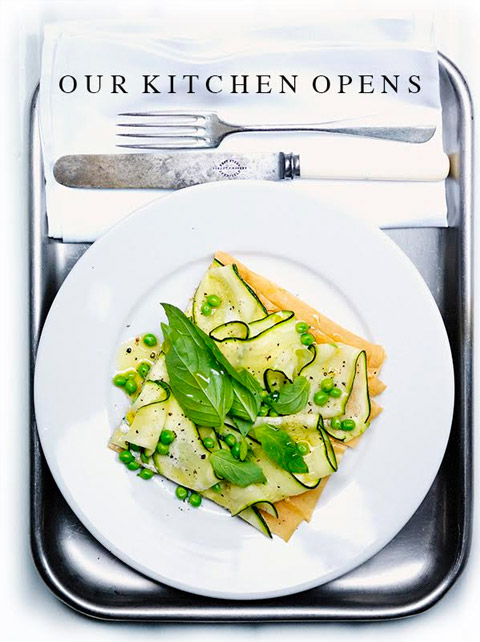 Our kitchen is back!
After a long and anticipated wait our weekend kitchen will be opening again from Saturday 8th July. Our fresh-off-the-boat seafood, our generous shellfish pot and our plates of seasonal vegetables are all on the menu.
To make your lunch reservation please call our store during opening hours, Tuesday – Sunday, 11am – 5.30pm, and speak to a member of our staff. Please do not email.
Due to our recent Channel 4 television coverage – where we appeared on Hidden Restaurants presented by Michel Roux Jr – we anticipate being very busy. With this in mind and to avoid disappointment, if you wish to book, do so now – for we are a very small restaurant and places will go fast. However, please only book if you are sure you can come that day. Unfortunately in the past we have had people cancel their table at the last minute – or simply just not turn up. For bookings of 6 people or more you will be required to pay a deposit of £10 per head to confirm your booking. Please note you will be sharing your table with others, as much of our seating is on benches set at long tables.
If you have further questions or would like to see an example menu and prices, please go to our Kitchen page, as much more is explained here. Please also read our FAQs & Terms on our Kitchen Booking page before making your reservation.
We look forward to welcoming you.