BBC Radio 4 Broadcast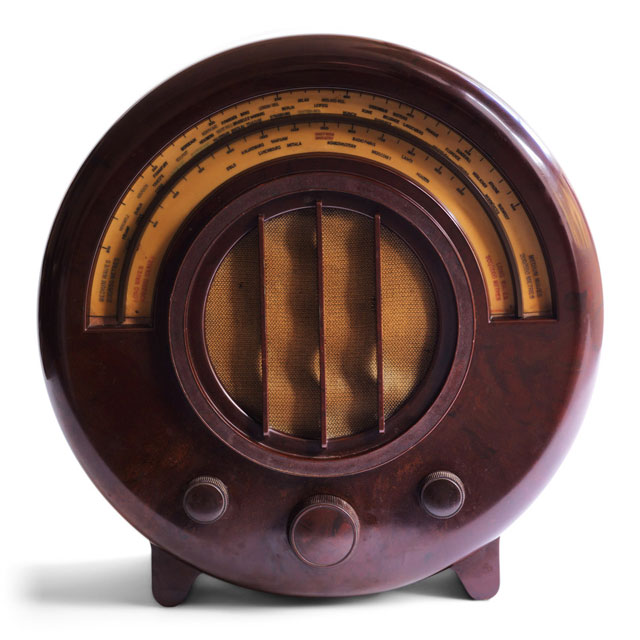 Tune In To Your Wireless
Alastair Hendy will be on Radio 4's Four Thought on Wednesday 25th November at 9.30am, talking about how we in the UK have lost our food culture.
Yes, you read that correctly: we have lost our food culture. But once Alastair's done, and he has near 20 minutes to explain his case, you just might agree with him. Parking the pandemic on one side: yes, we now have a thriving and wonderful restaurant culture; we eat the world, when out or in; we love cookery programmes; Instagram breakfast, lunch and supper; and are pretty much obsessed with food – claiming we know a lot about every cuisine out there. All good things. But that's not what makes a food culture, so best tune in on the 25th and find out why. At the very least, you can vent off a bit of steam by shouting at the radio.
The programme will be repeated on the same day at 8.45pm.
Four Thought is a "series of thought-provoking talks in which the speakers air their thinking on the trends, ideas, interests and passions that affect culture and society".
Do tune in.