Christmas Special Offer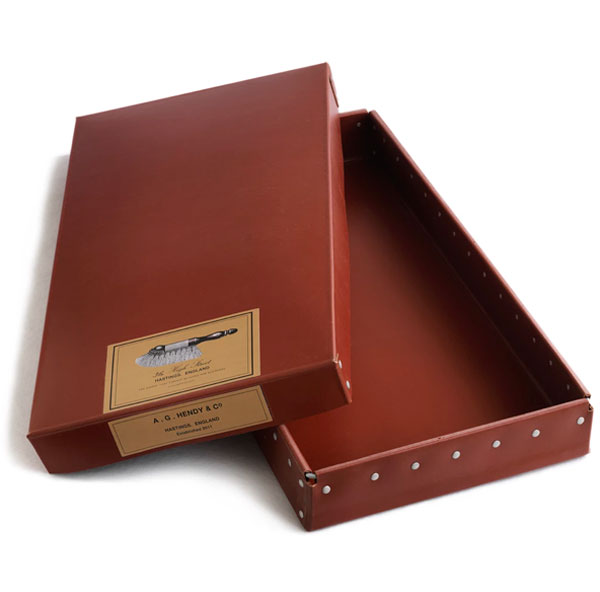 We are offering our A G Hendy & Co extra large vintage archive box at the discounted price of £19.50 during the Christmas period. Constructed from vulcanized cardboard with an internal aluminium frame and rivets for extra rigidity, they were originally made for a well-known central London British museum in the 1950s to be used as archive boxes. Never used, they were recently discovered in a forgotten store room belonging to the museum.
Length 55cm Width 30cm Depth 8cm
£29 Special Offer £19.50
To purchase click here.
Their ox-blood colour and heavy-duty construction reflect our hardware store aesthetic, which makes them the perfect container for that special A G Hendy & Co gift. Once unpacked, the box offers further very useful storage solutions for today's office and home.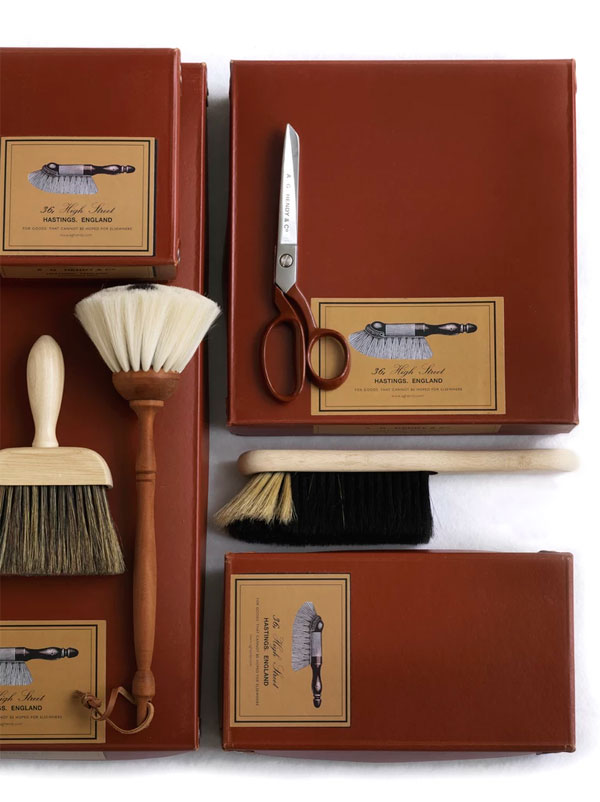 For our hand-picked A G Hendy & Co boxed gift ideas, click here.
We also offer the boxes unbranded (without our labels applied), click here.