Tudor House Open This Weekend
A last minute reminder: our Tudor House will open its wee door once again for Hastings' Jack In The Green festival this coming weekend, 6th & 7th May. Lit by candlelight and with log fires burning it's like stepping into the pages of a Grimm's fairytale – a visit will add yet more magic to your bank holiday weekend. Come and see – you'll be enthralled.
We only have a handful of tickets left.
Tours: 2pm & 4pm
Adult £8 Child £4
Bookings only
Contact us: +44 (0)1424 447171 or email info@aghendy.com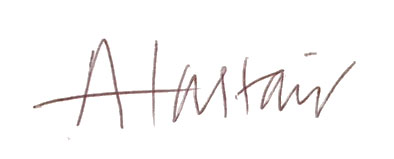 Alastair Hendy