Gnome-Mad Christmas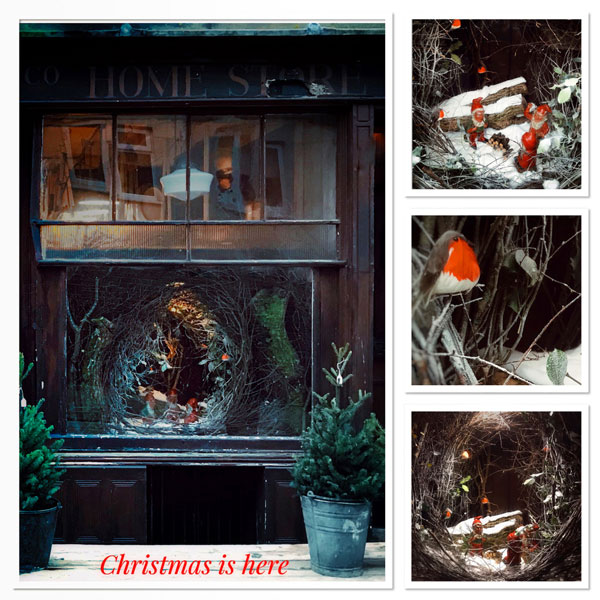 Our Christmas windows are in! Peep through a Sleeping Beauty thicket of twigs, mossy trunks and ivy, to spy on gnomes in a glen, each window a snowy nook. Then walk through our door and the magic continues with wondrous gifts galore.
Robins have flown in and the gnomes have built a wood pile in our Christmas windows. There's been much Christmas busyness in the Sleeping Beauty thicket.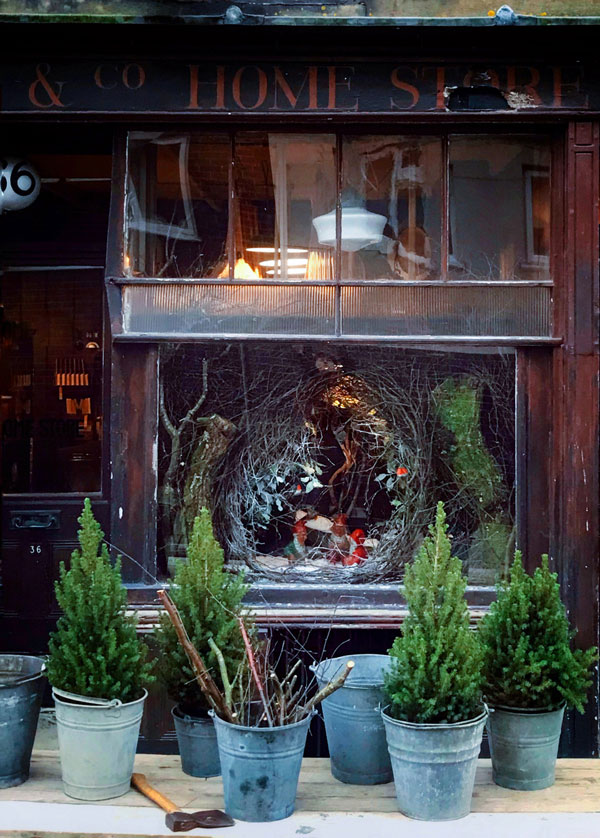 Pop down to Hastings to spy on our gnomes in their snowy glen; we're open today and every day now until Christmas. Our jolly green, red and twiggy storey continues through our store and we're stuffed with wondrous Christmas gifts and ideas galore.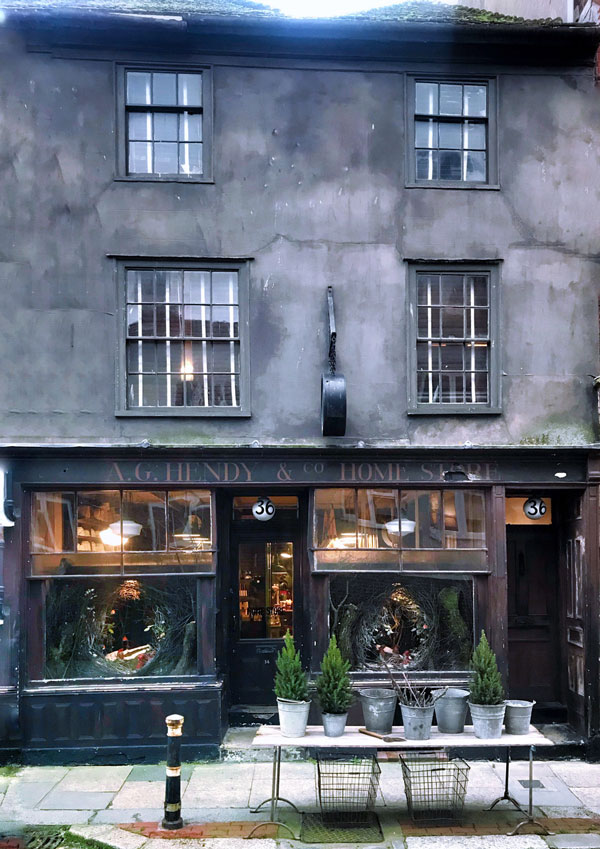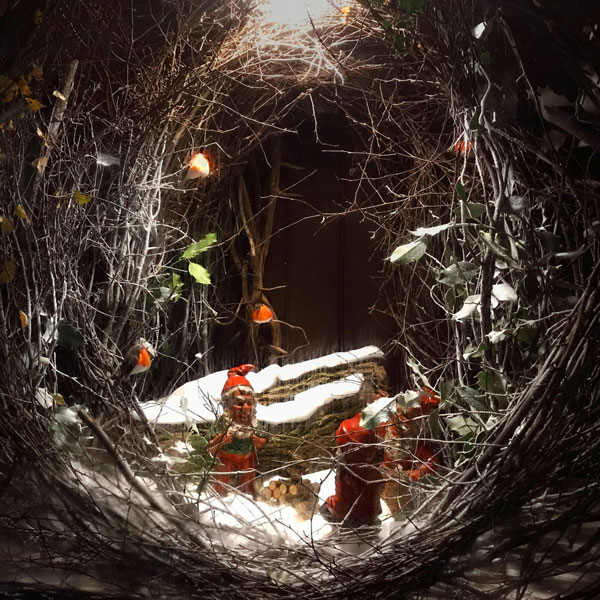 'I was walking down the high street
When I heard footsteps behind me
And there was a little old man (hello)
In scarlet and grey, chuckling away…
Ha ha ha, hee hee hee
"I'm a laughing gnome and you don't catch me"…..'
Update from the gnome office: we're open every day now up to and including Christmas Eve, so if you haven't a gnome to go to, come on down to Hastings. Our gnomes have delved, chuckled and toiled, and our store is now stuffed full of wondrous gifts.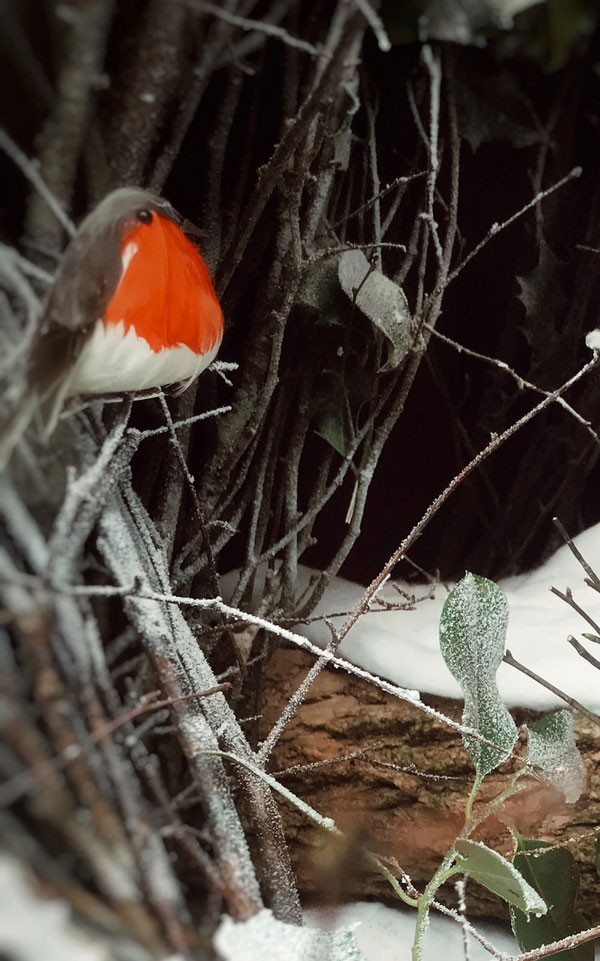 A Jolly Christmas to you all!