Christmas Shop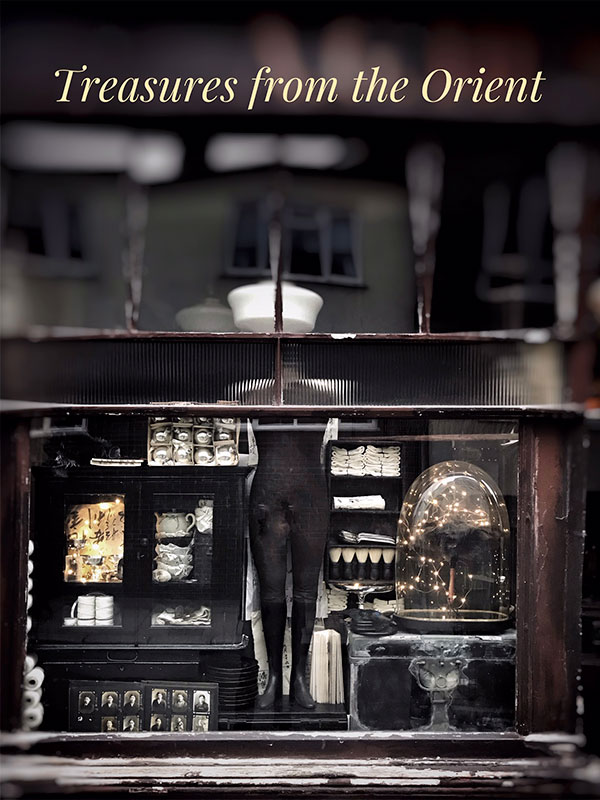 Our Treasures from the Orient have arrived. A cargo of antique Chinoiserie laquer ware, ebony, mother of pearl, papier-mâché and hand painted calligraphy makes up our windows; along with silver, exotic taxidermy and boxes of glittering delights, evoking pillow book tales and stories from the Far East. Inside Madame Butterfly's worldly treasures are all for sale along with a haul of pen and ink papers and notebooks – ideal for the wrapping of presents.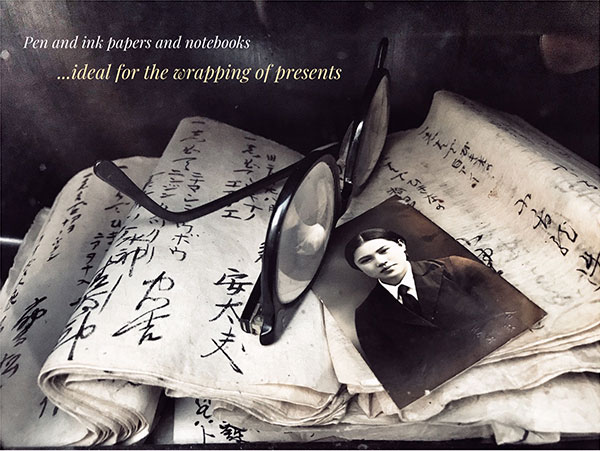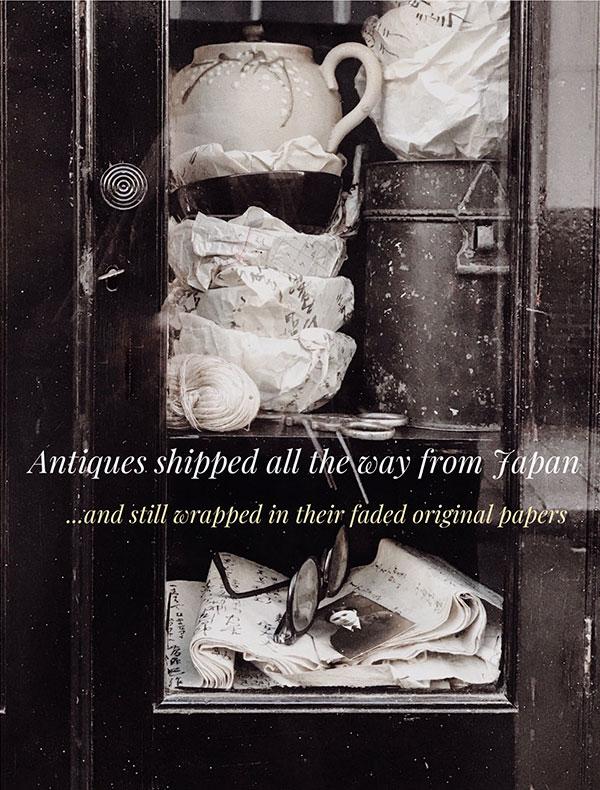 Antiques shipped all the way from Japan and still wrapped in their original faded papers. All has now been unpacked and everything is for sale in our special Christmas room at our store.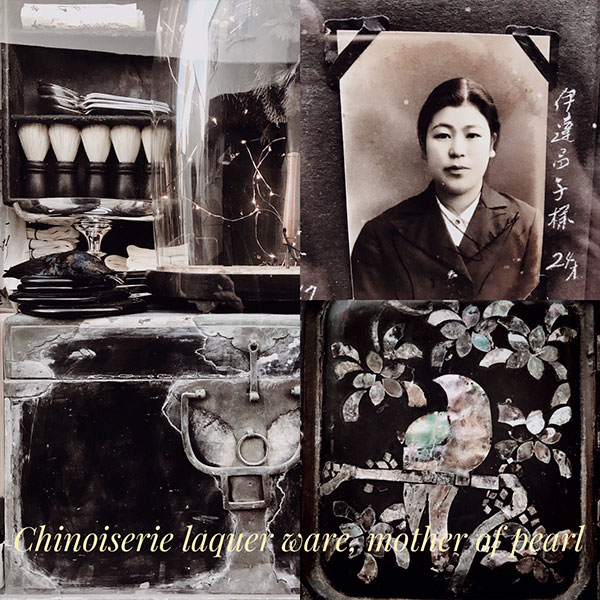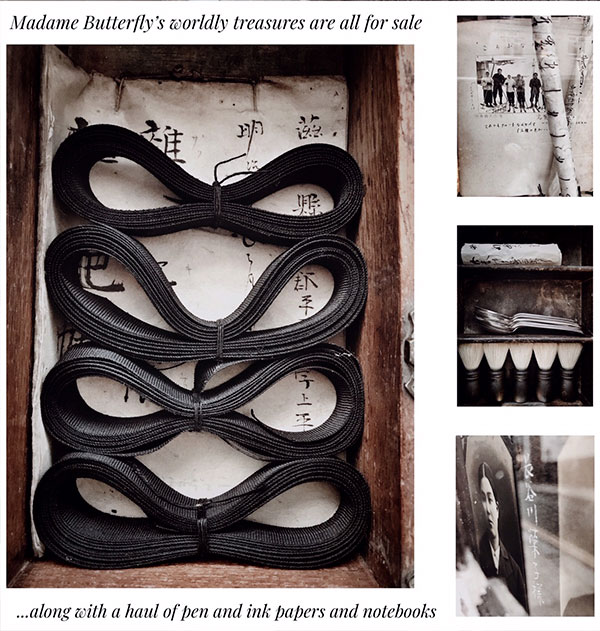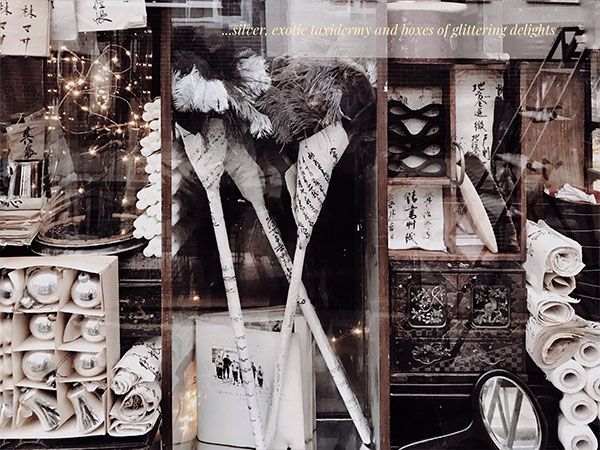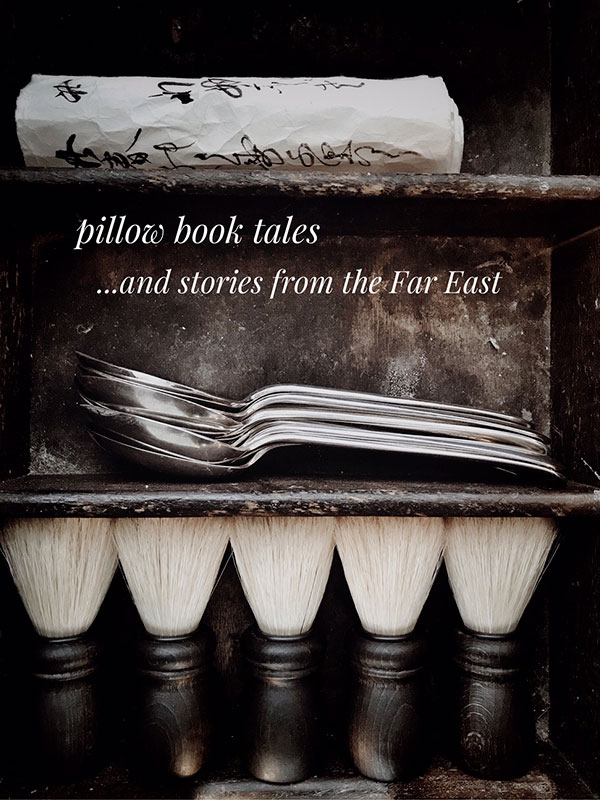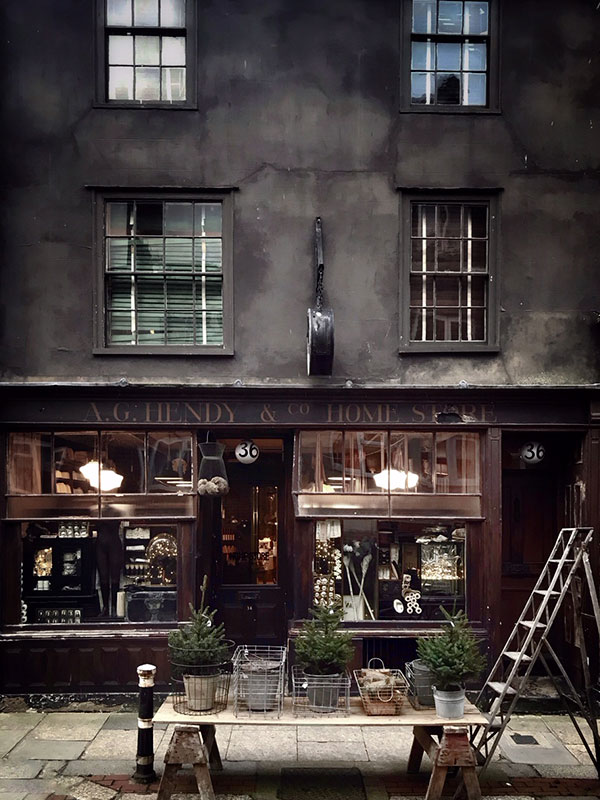 Merry Christmas, and may it be brimming with truly wonderful things.
And if you're in need of those wonderful things – for gifts, or just for you – then we can probably help. Come visit our store and Christmas House this weekend for some pure Hendy magic – see aghendy.com for our address and Christmas opening times.