Strange Days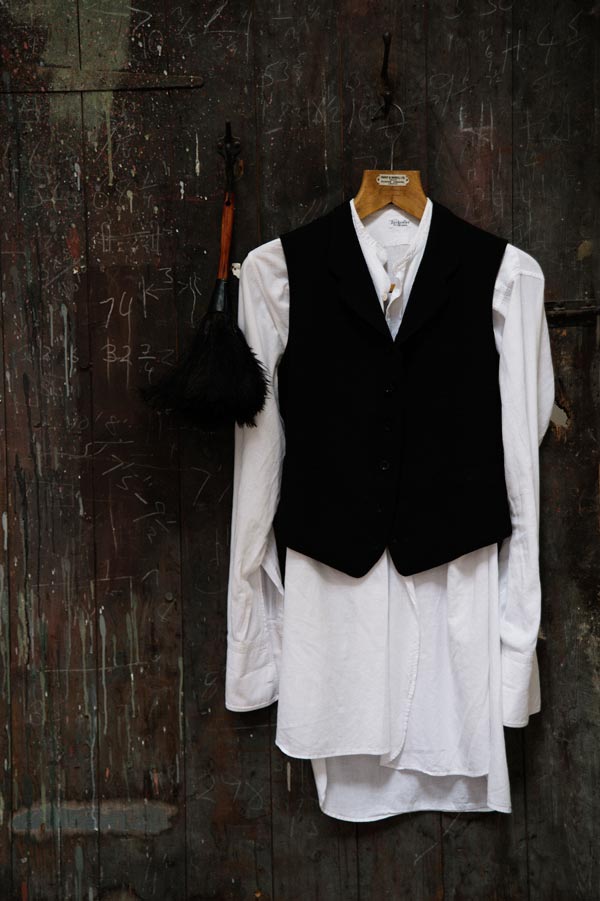 Now that you've rebuilt the duck house; woven a tapestry cushion; reupholstered the sofa; become a master-baker; are fluent in three languages; knitted 1000 loo-roll covers, and completed 101 marvellous ways with mince; you just may be twiddling your thumbs thinking what-the-heck can I do now? We suggest a turn-out and a simple spring clean. There's little skill involved; you just need to lay your hands on the right tools for the job – and we have them, will pack them up, and send them to you.
We haven't quite hung up our workday clothes during these strange days, but we have of course had to shut our door. So please do visit our online shop – we're here to try and supply you with the quality goods that you may need. Please email us with any enquiries, rather than telephone, as our hours now do not correspond with our original shop opening times.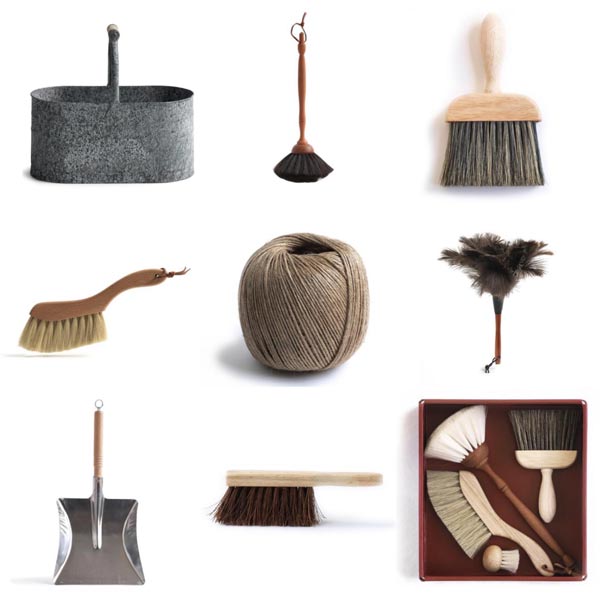 In line with guidelines, we are limiting trips to the post office, so please be patient if you place an order – as it could take a week to reach you.
Click here to go straight to our store.