The Hoptimist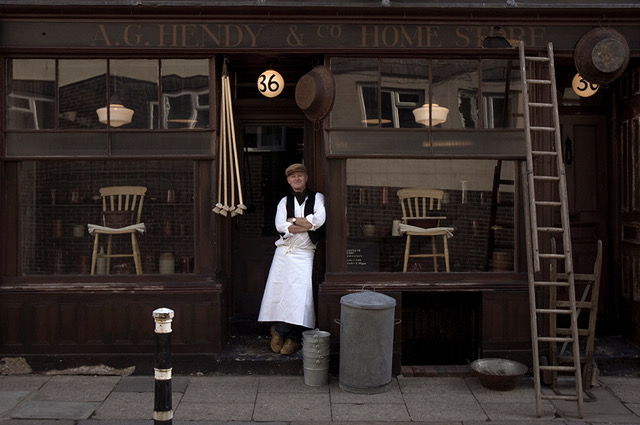 Sometimes you just have to take a big blast of your own trumpet, so please allow us – as Alastair and his shop are the subject of this month's guest editor interview on the Good Web Guide: "Alastair Hendy, The Walking Magazine".
Here, Alastair is quizzed about all his internet loves and hates, from his use of tech gadgets and social media, to bad manners and internet weirdos; and shares his most inspirational digital resources during Lockdown.
He also "tells us the heartbreakingly poignant story behind the last book he read, and why he's a 'Hoptimist' at heart" writes Nancy Alsop of The Good Web Guide.
Click here to read the interview