CHRISTMAS IS HERE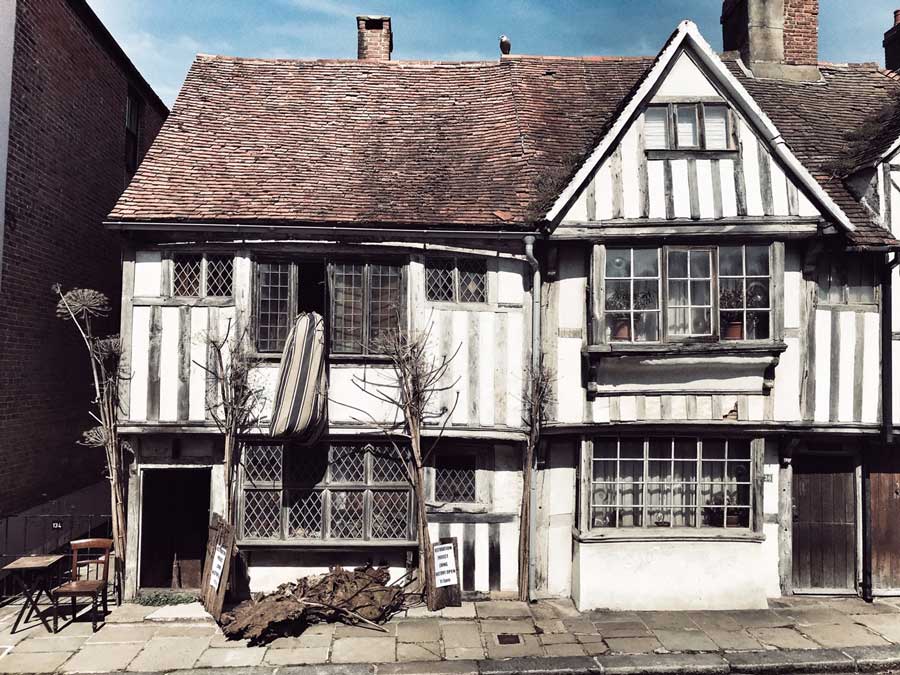 The Christmas House is open tomorrow!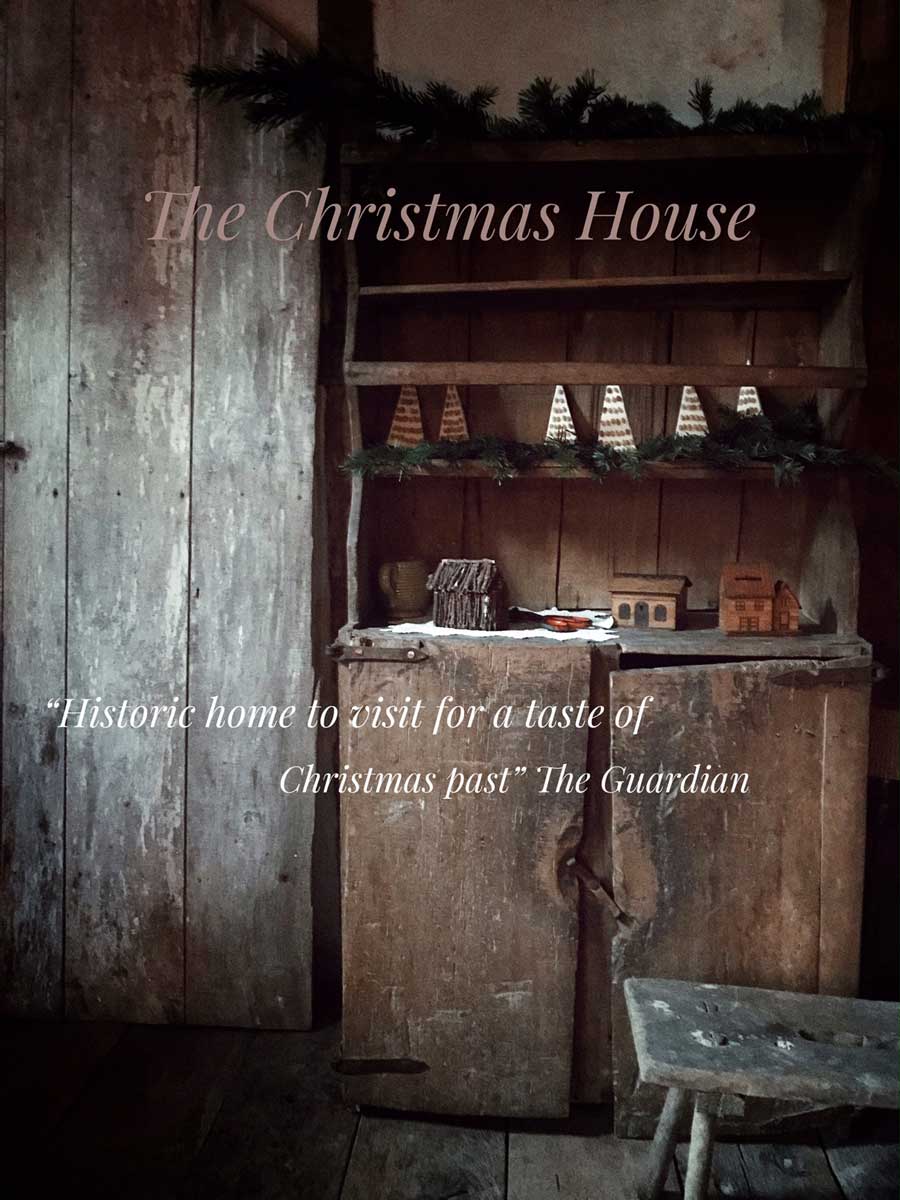 Listed number 2 in the Guardian's top 10 historical homes to visit this Christmas, and this is what they say:
"Stepping through the door of this captivating 16th-century merchant's house in Hastings Old Town is to venture through a portal back in time. Woodsmoke and sweet scents of cinnamon and spiced wine waft through the half-dark of the parlour, where taxidermy magpies and cobwebs add some witchy, elfin magic to the painstakingly recreated Tudor home. Somewhere between an immersive theatre set, a small museum and a stylish open house, the charmingly wonky home is usually used for private events and photoshoots, but it opens to the public a few times a year. In December it becomes The Christmas House, its creaking beams and rustic eastern European antiques decorated with blue fir, homemade gingerbread and Scandi-style decorations. A mini grove of Christmas trees soars up to the rafters in the kitchen, and visitors can buy a copy of the owner's delightful Christmas book to read a magical Christmas fairytale, and take home some tempting seasonal recipes. A few streets away, the AG Hendy & Co homeware store is a treasure trove of practical stocking fillers."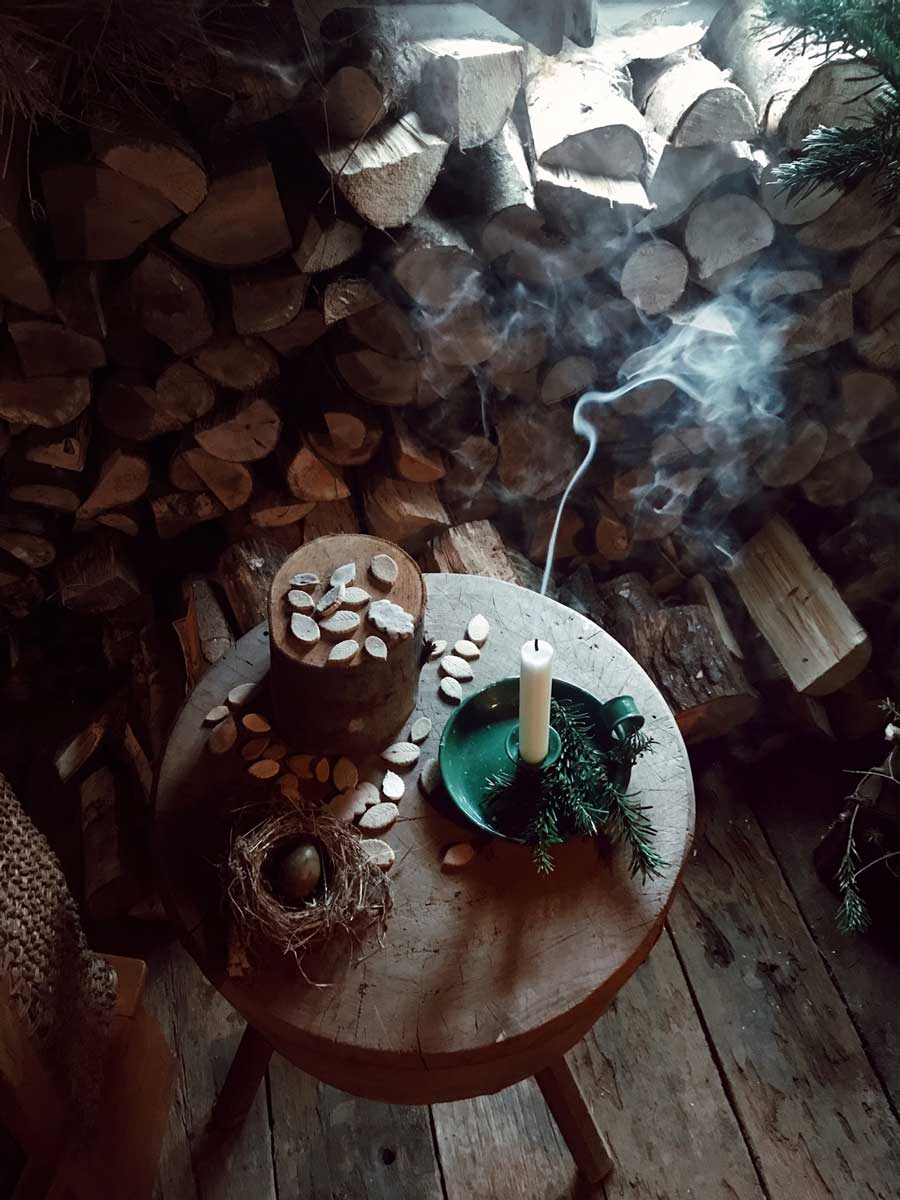 The house opens its magical door this coming weekend. Due to the conditions in place for social distancing we were unable to open last Christmas, and the little house has missed you all. It's been slumbering quietly, dreaming up wondrous things; so please do visit – a tonic of festive magic and cheer awaits. We will apply common sense social distancing and will limit numbers at the door. And please don't forget your mask.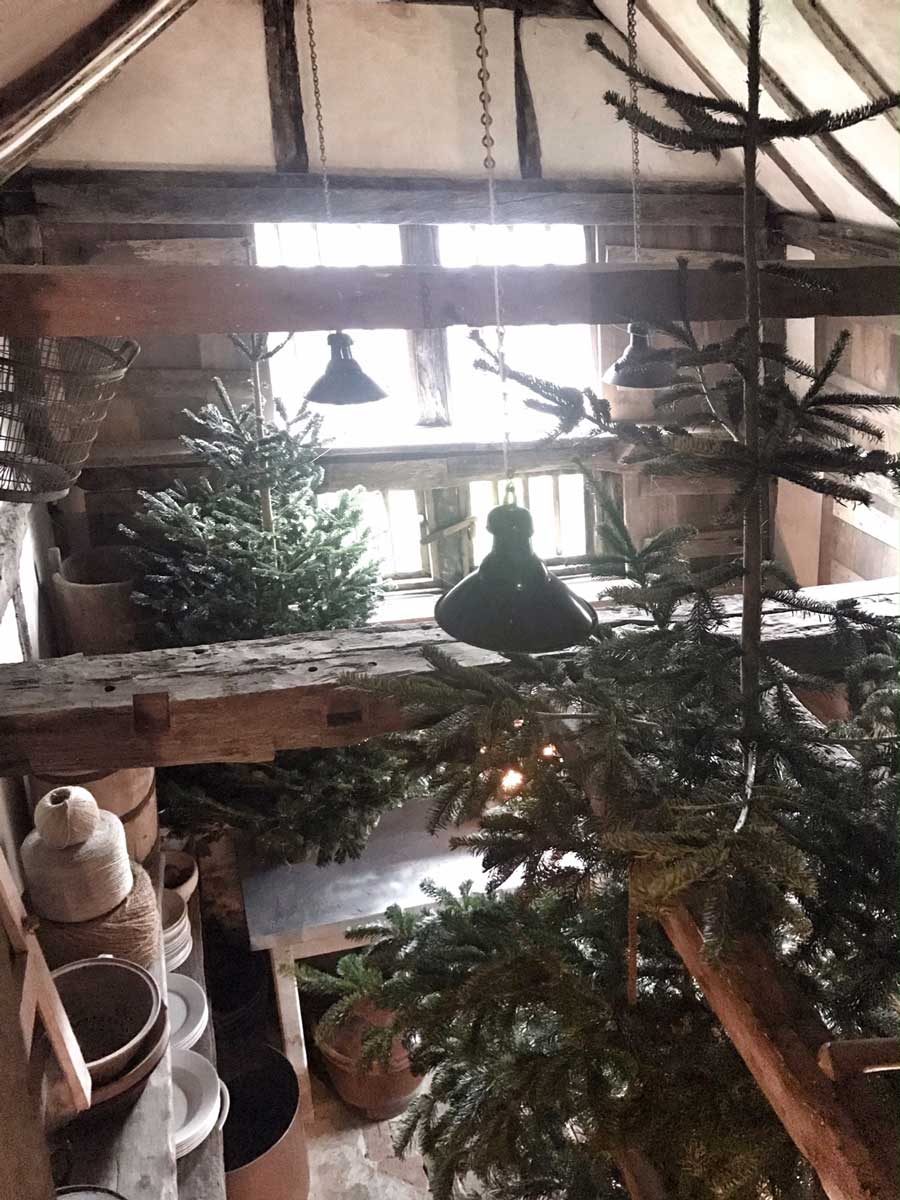 Opening Times
18th & 19th December 11am – 5pm
23rd December 11am – 5pm
Entrance fee on the door Adult £5 Child £3 – no booking required
24th December Special Christmas Eve with Tudor spiced wine 11am – 5pm
Booking required Adult £7 Child £3
Last entry 4.30pm
135 All Saints St, Hastings, TN34 3BG, UK
Call us on +44 (0)1424 447171 or email info@aghendy.com for more information