Wonderful Things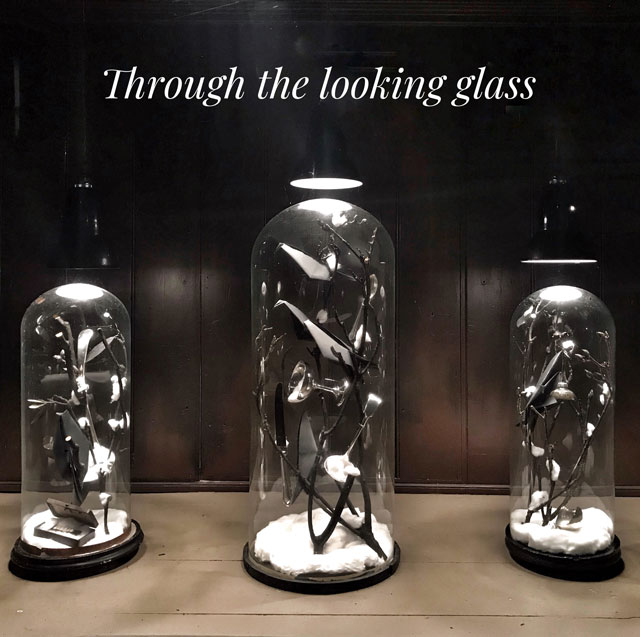 Step inside our Christmas imaginarium: Through The Looking Glass. Our store is brimming with wondrous gifts and is open today, and every day right up to Christmas. We also offer click-and-collect, so check out our online Christmas Shop and you can pop by to pick up.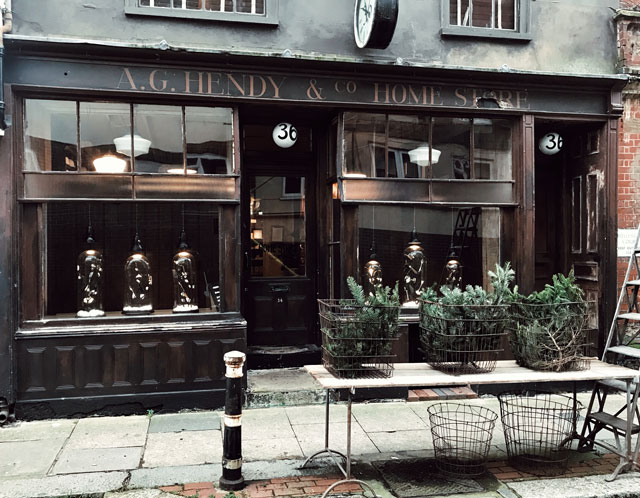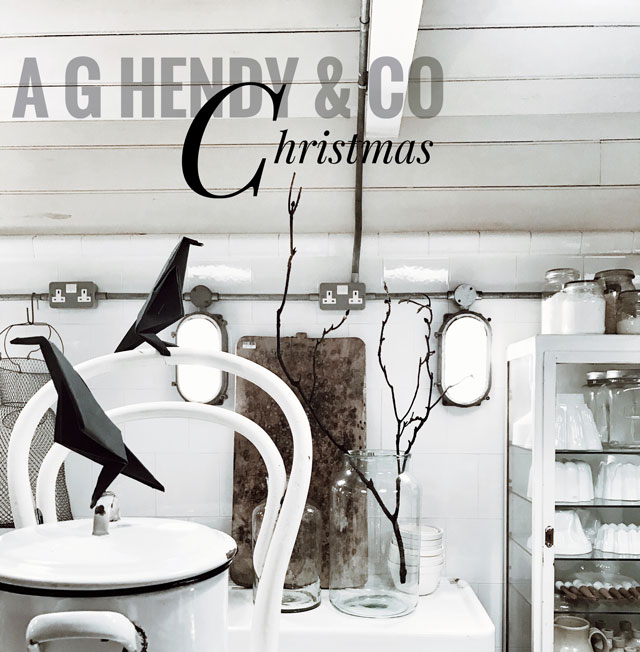 The table, the kitchen, the gifts – the black and white of Christmas. Plates, bowls, coupes, cloches, ladles, cake slices, platters, cocktail shakers, tea sets, fruit knives, asparagus tongs, cruets, Stilton shovels – we've got it all, and we are open today, and every day including Christmas Eve.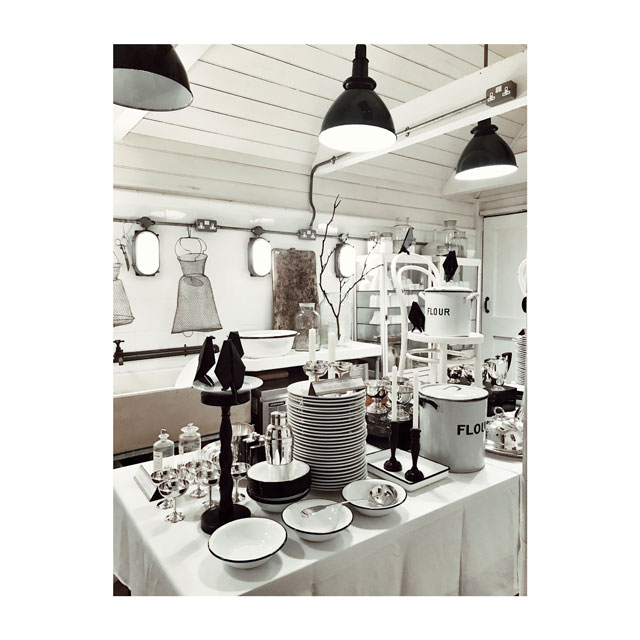 Upstairs, set under Victorian domes and in mahogany cabinets, we have a room of curiosities and treasures. Inspired by the abundance and diversity of natural history collections of mid-eighteenth century museums, we've mixed nautilus shells, stag horn corals, scissors, foxed mirrors and penned papers, with agate stone spheres, antique baubles, crystal decanters and denizens of the deep. And everything is for sale.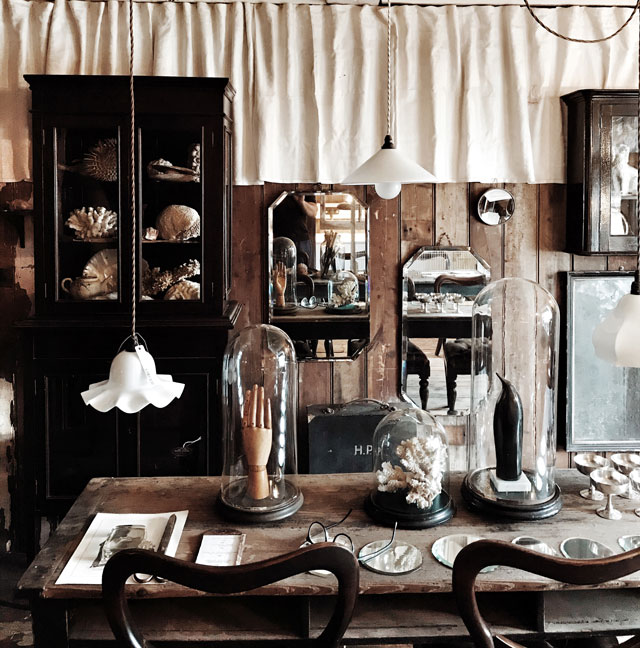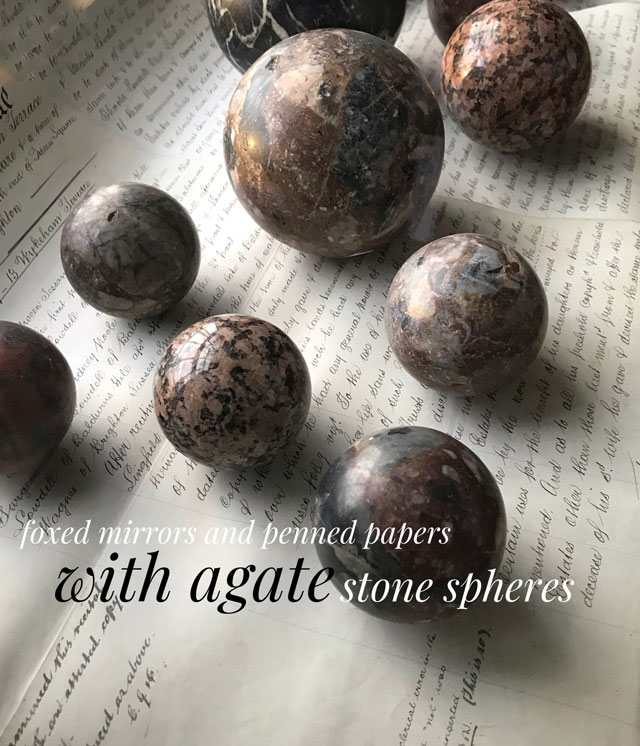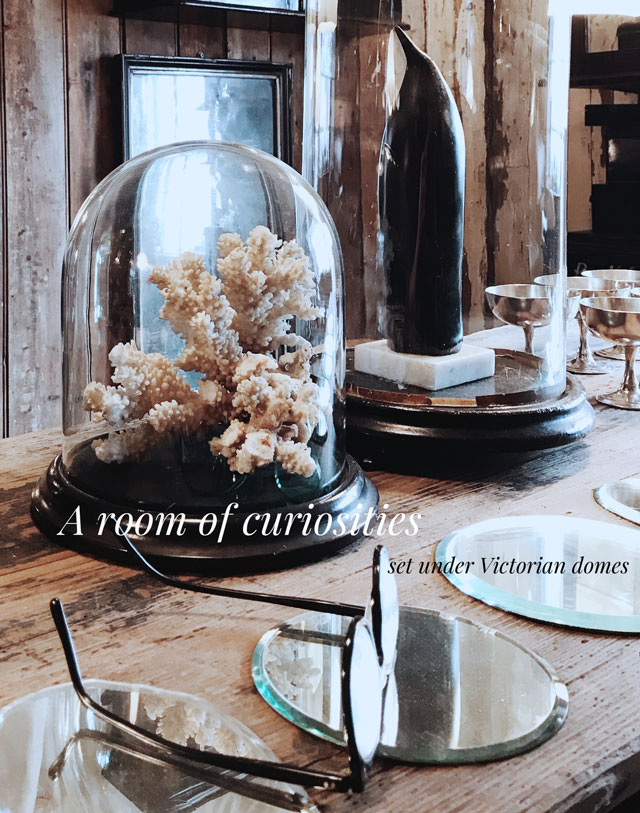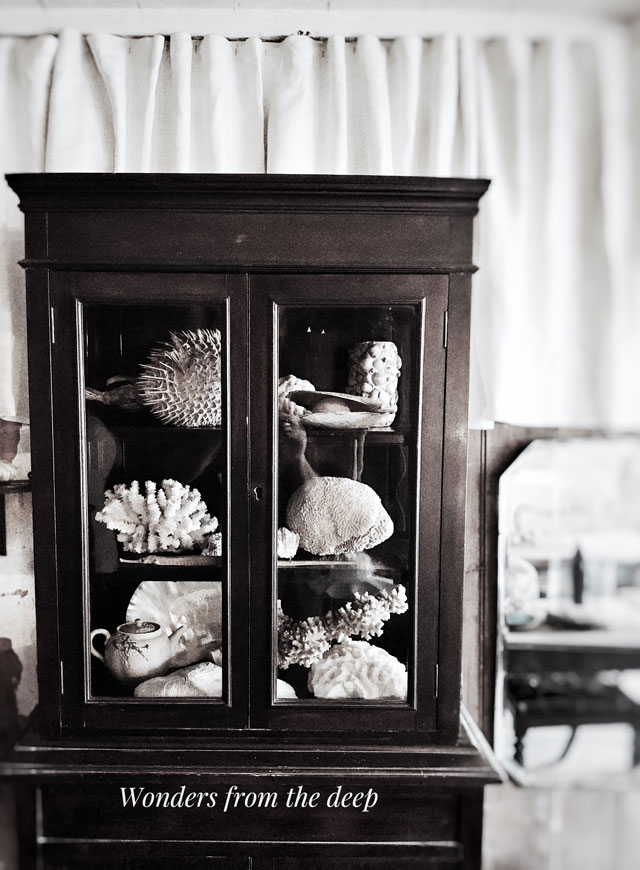 A big Thank You to all who have shopped with us this year, and for supporting us and our neighbours in the street. We remain open today – and every day now until Christmas. Very sadly some of our friends have had to close, due to the tier-4 restrictions now in place. As we are a hardware store, government guidelines permit us to remain open, so please do continue to visit us, for the beautiful and the practical, for the simple and the special – for the things that make Christmas. If shopping online with our fellow shopkeepers, you're very welcome to ask them to drop off any goods to us, so that you can pick them up when you visit. Be assured, we have careful entry restrictions in place: one family bubble at a time.Our coal fire is lit, and our shop is brimming with the wonderment of Christmas. And we're here – on full Yuletide beam, ready to wrap, pack and assist. So please do pop in.