Ghosts of Christmas Past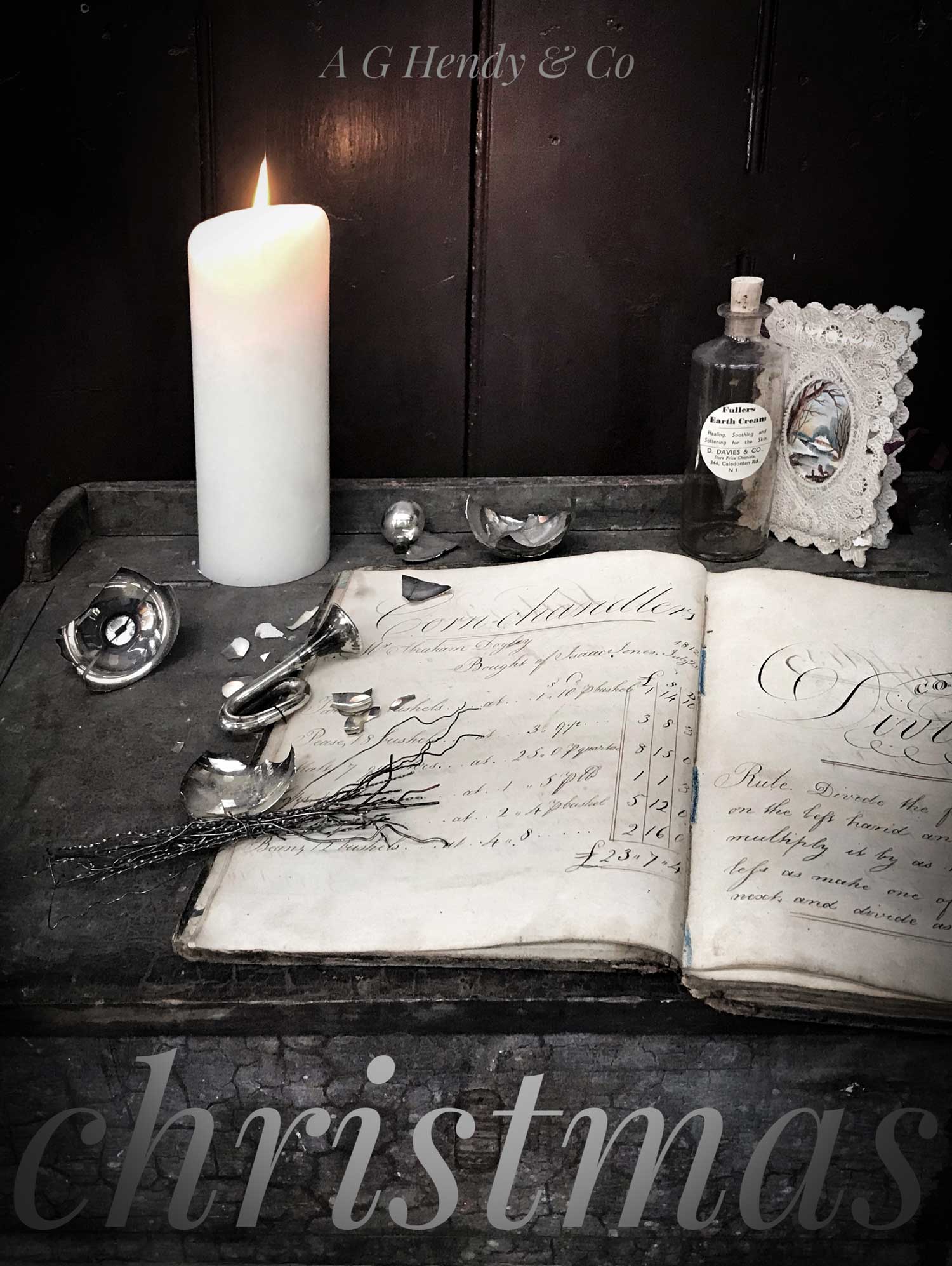 Our Christmas windows are in. The entire contents of an old pharmacy lit by flickering candles and with the ghosts of Christmas past peering out through shattered baubles and frosted chemist bottles, translucent with tincture traces and remedial unguents. All is for sale. Step inside and the alchemy continues with room after room brimming with the beautiful and the practical, creating an imaginarium of wondrous gift ideas.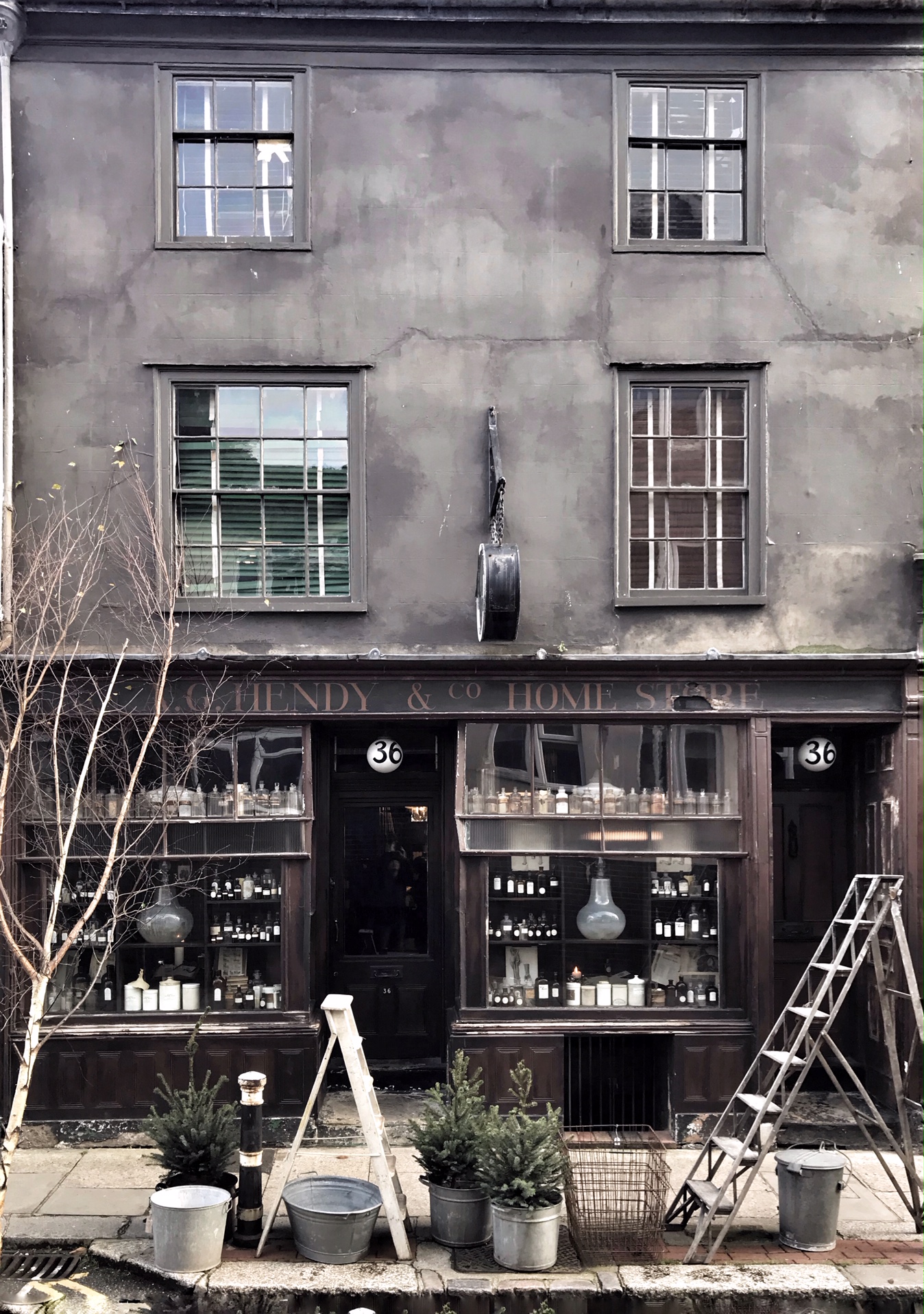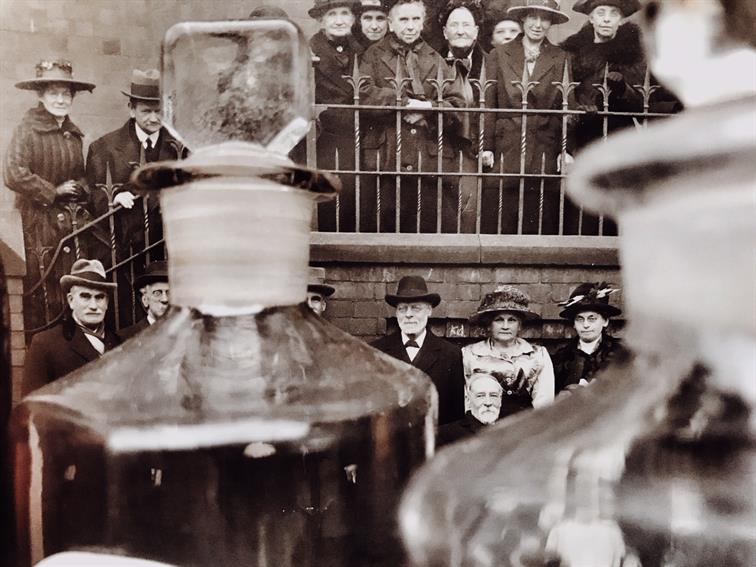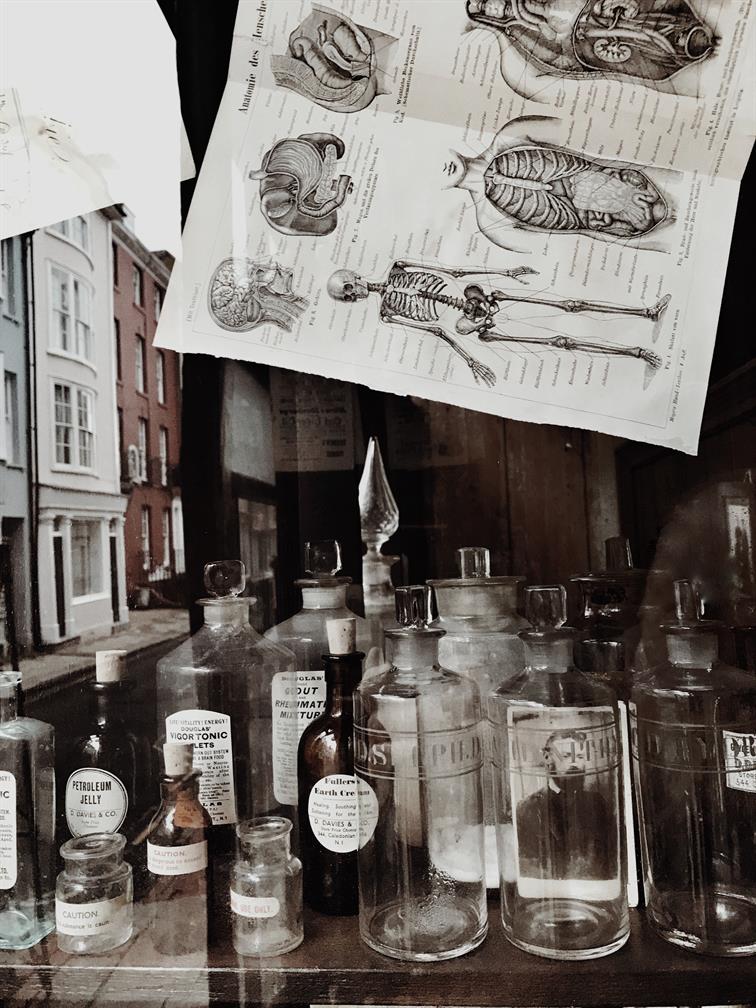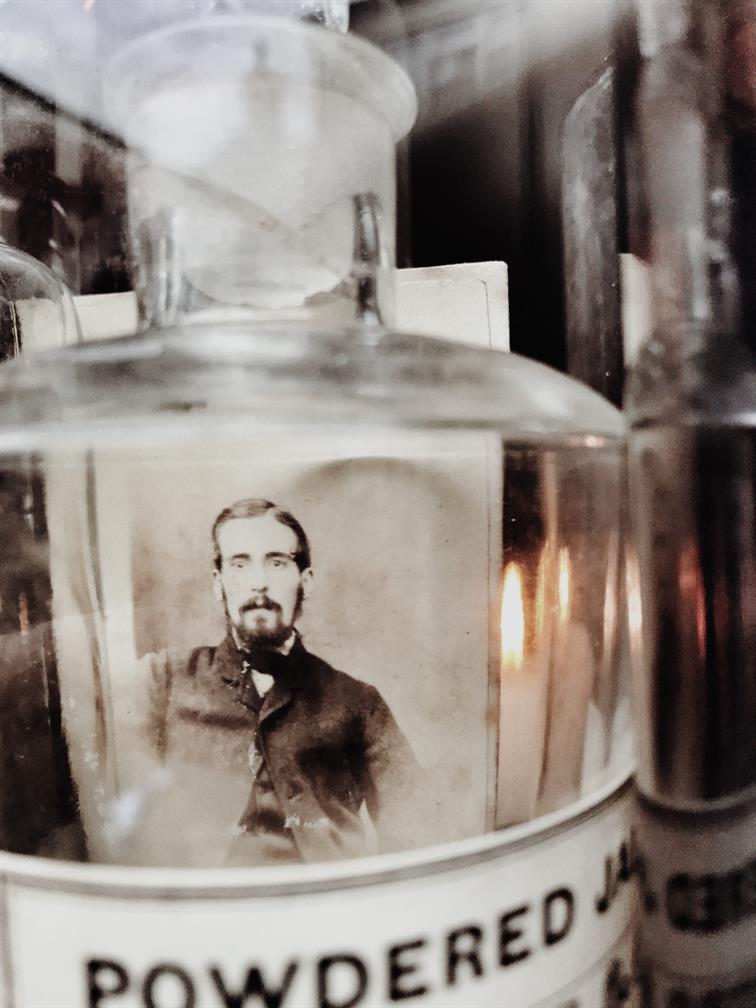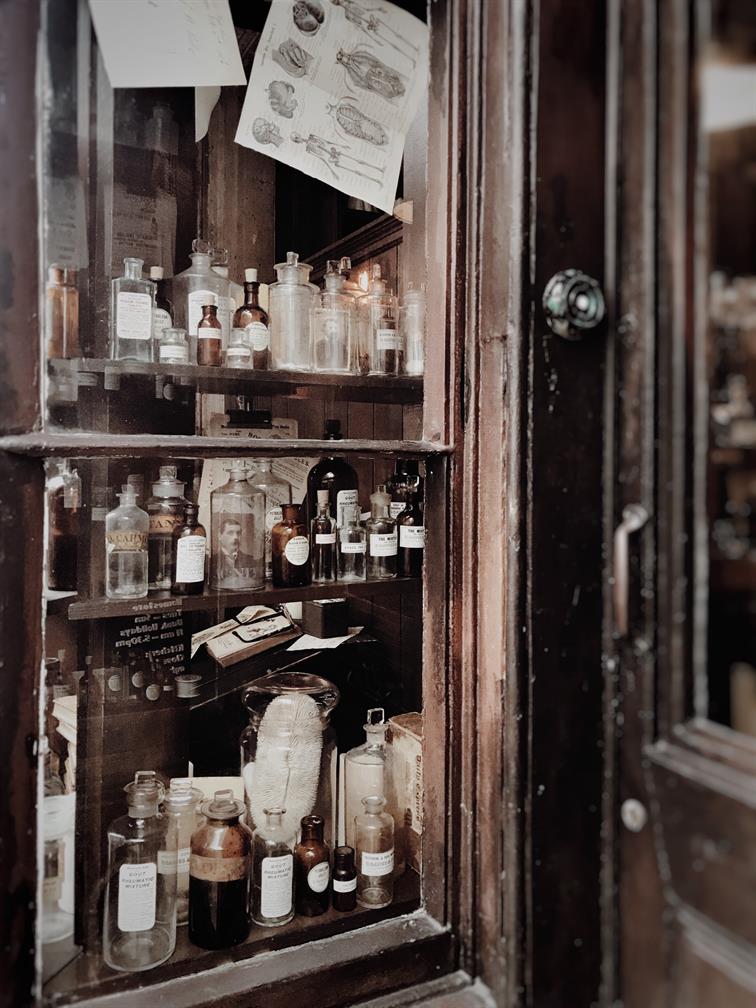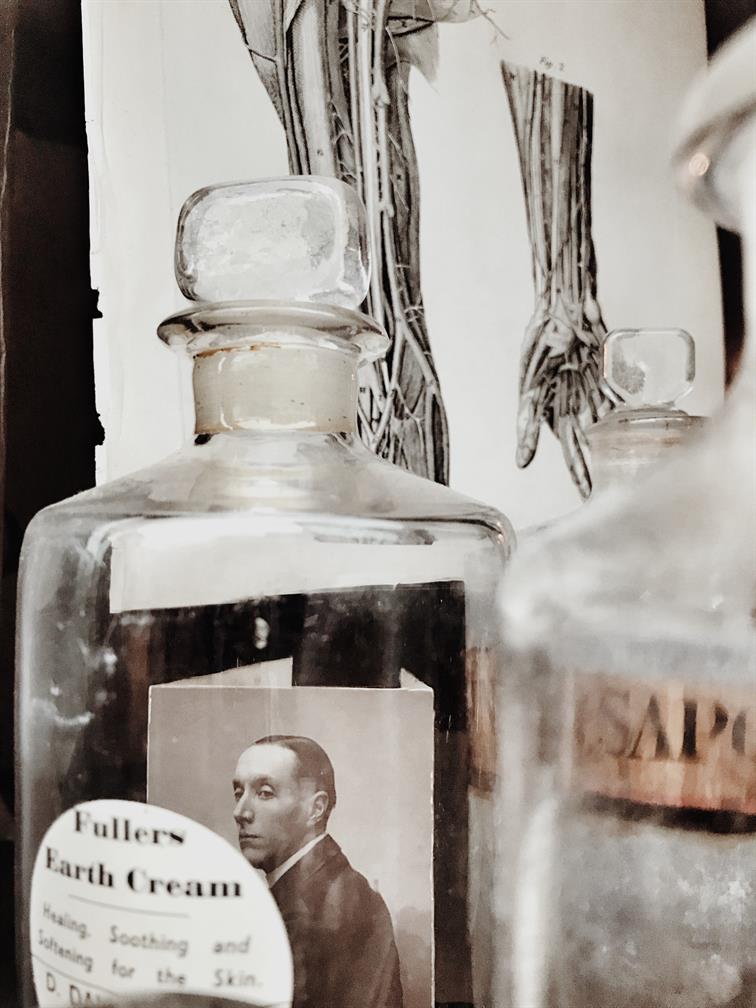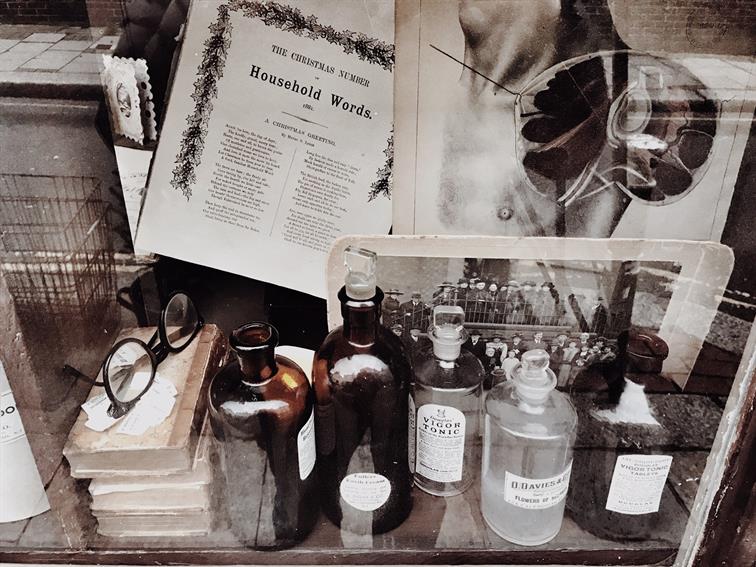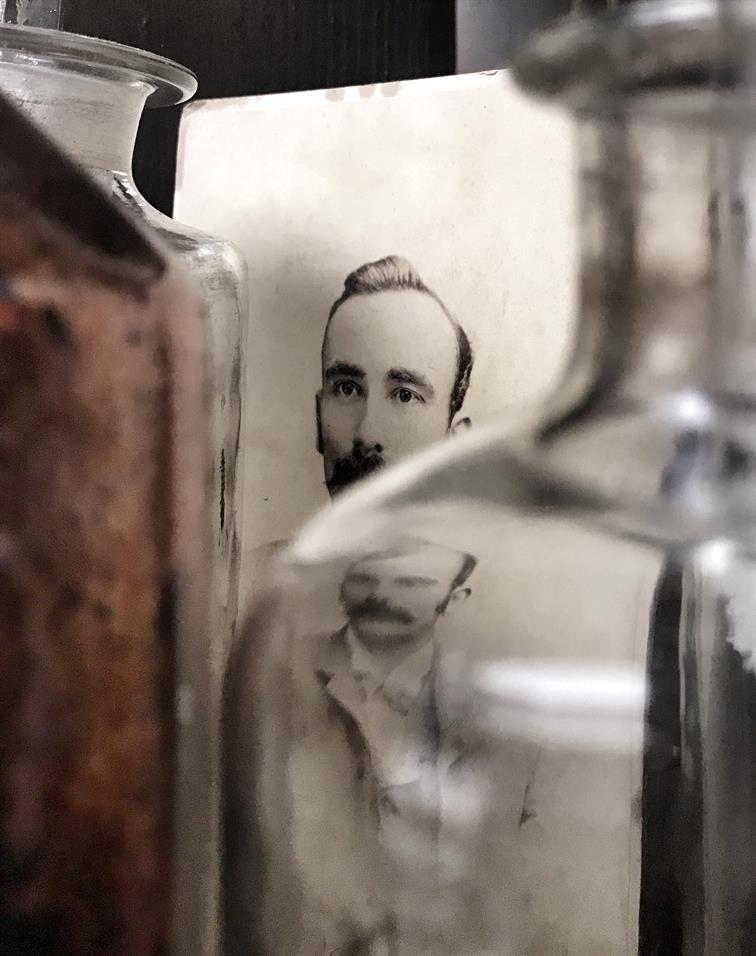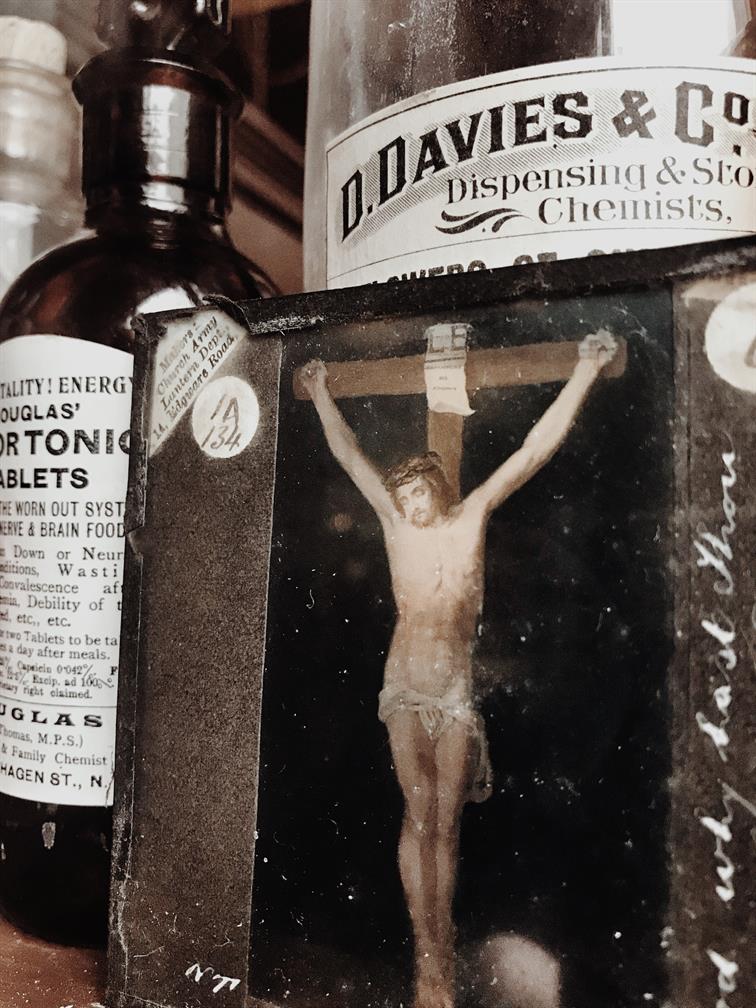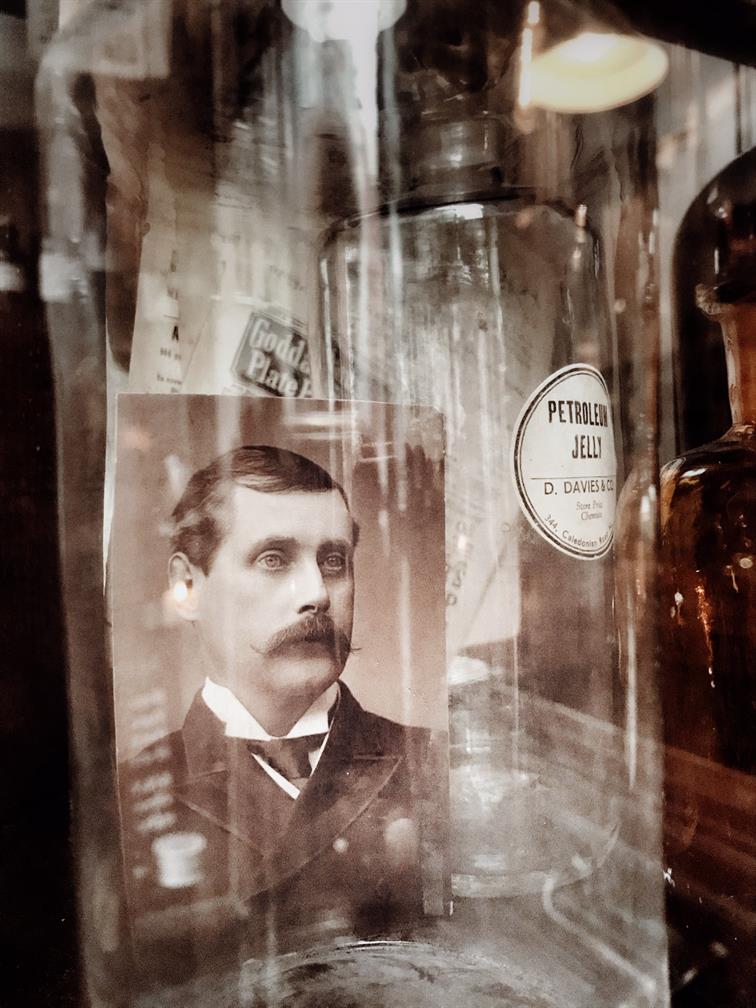 Come visit A G Hendy & Co Homestore for a selection of Christmas goods that cannot be hoped for elsewhere.