Special Christmas Eve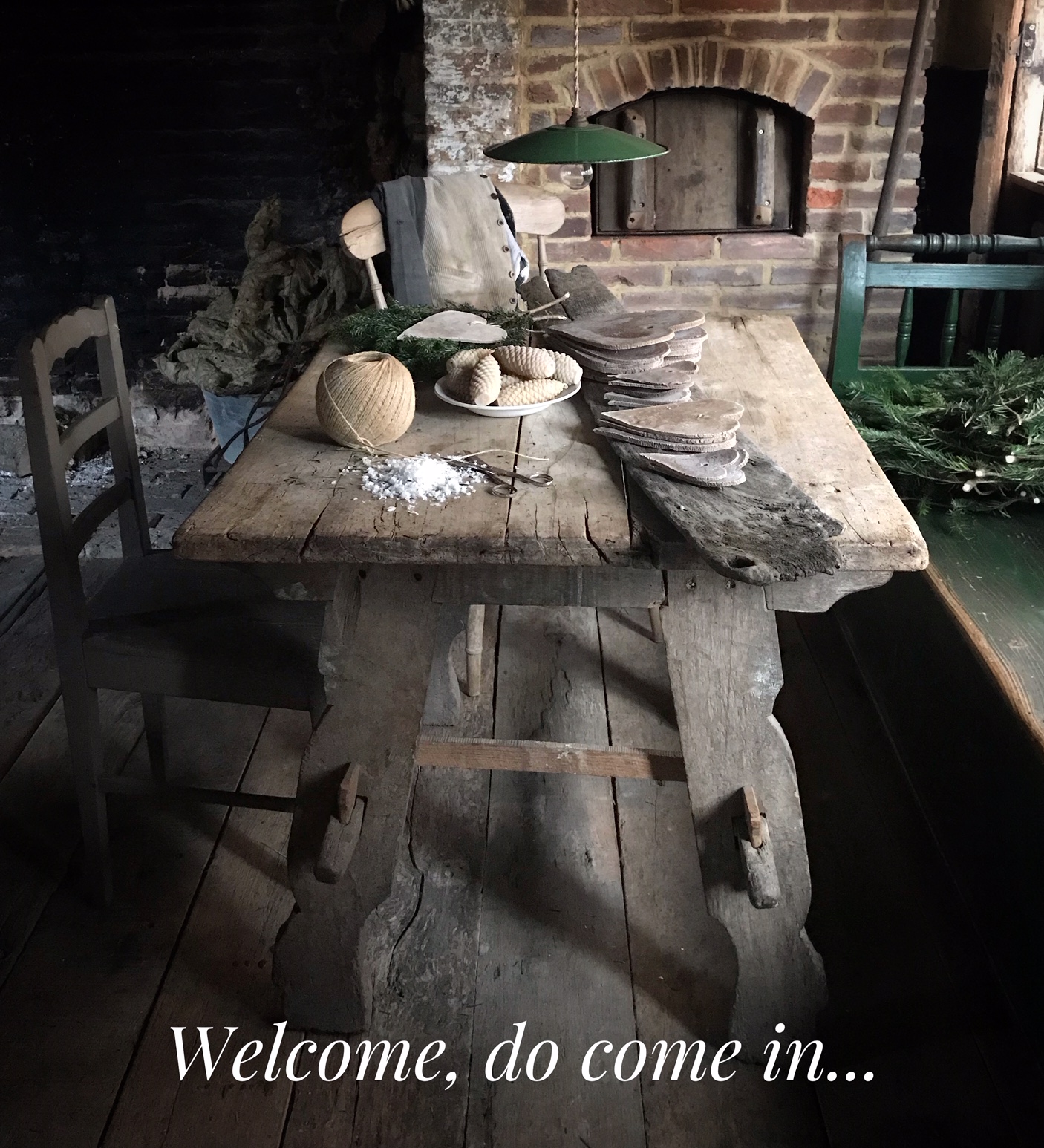 Just a little reminder. The Christmas House opens its wee door for the last time this coming Christmas Eve weekend, so if you were planning a visit, now is the last chance for 2018. We are open this Saturday and Sunday, no booking required. And we also have a special Christmas Eve opening, where you can soak up the magical atmosphere accompanied with a tipple of Tudor spiced wine. Bookings are required for this day – so if you're planning on making your Christmas Eve that extra bit special, we recommend you contact us to secure your ticket.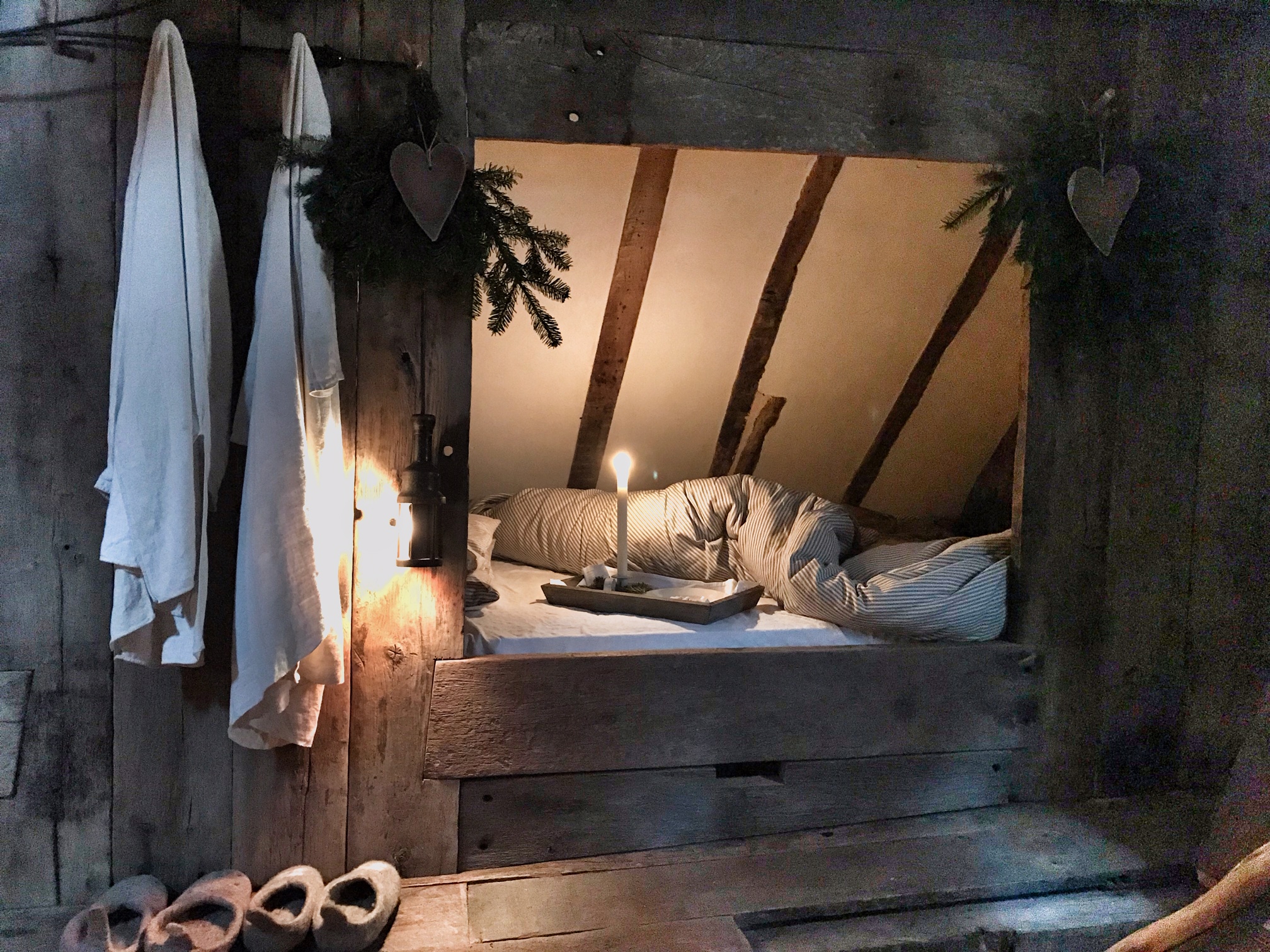 This is also the home of our Christmas story, The Elves & The Baker and our Christmas recipes, all beautifully illustrated by photography and words in our Christmas House storybook, which can be purchased online, at the house or at our store. All are welcome, and families with children are encouraged to live the magic by having one of their family read the story to them by the open fire, while sat in wingback chairs in the very house where the fairytale is set. It's as if the elves have just skipped out, a few crumbs left upon on the floor.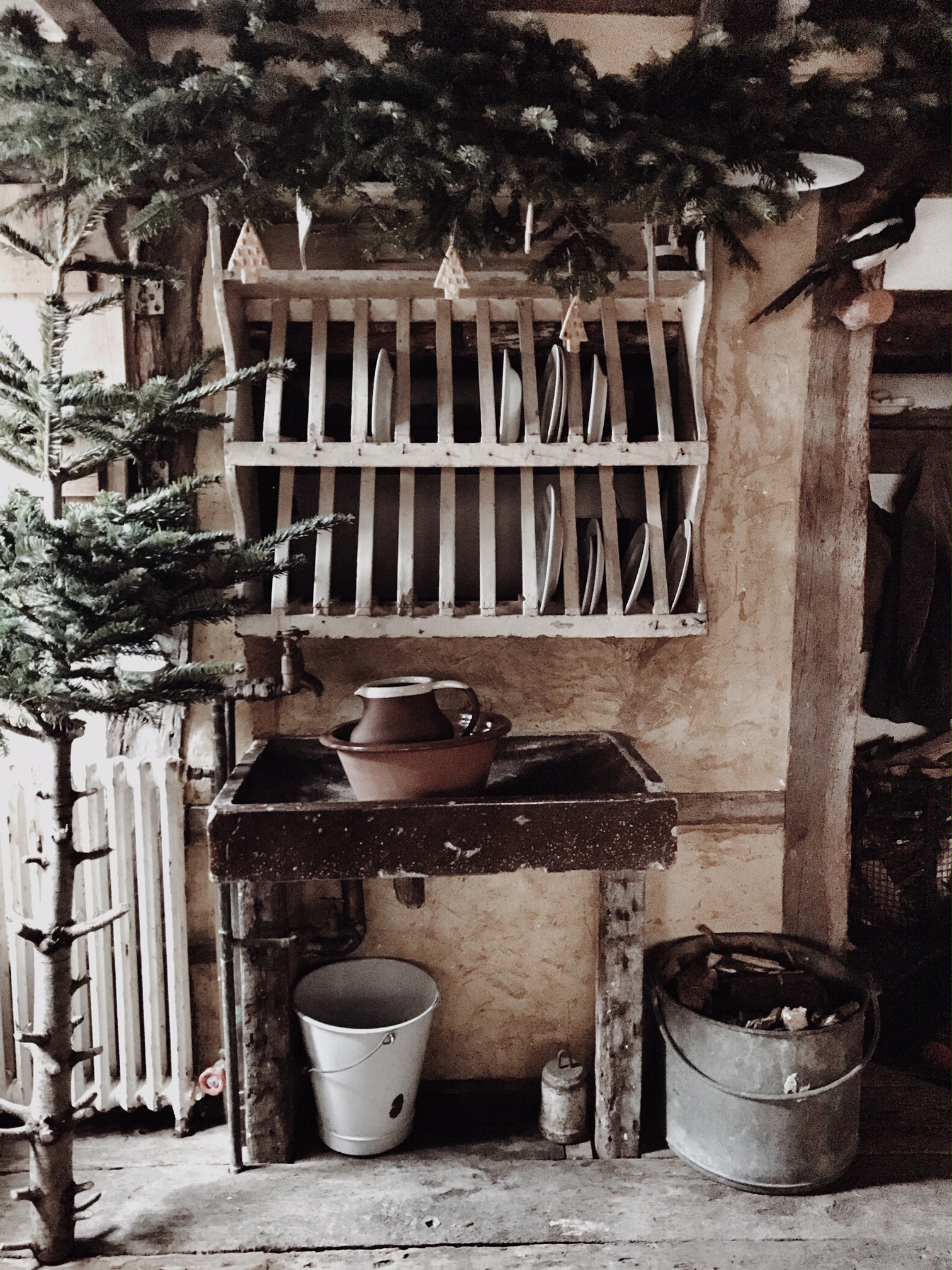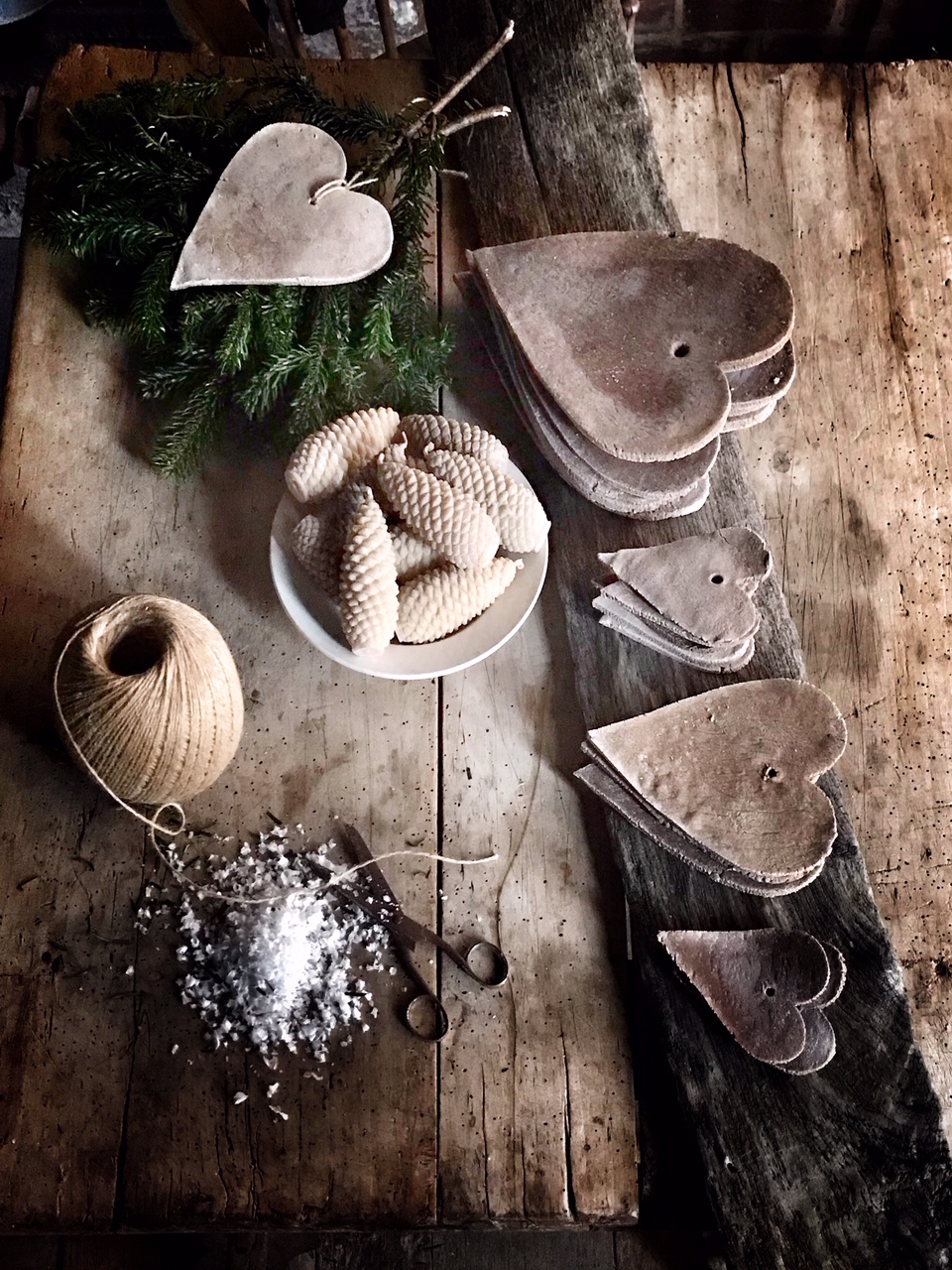 Come and see – you will be filled with Christmas wonder and good cheer.
Open
22nd & 23rd December 11am – 5pm
Entrance fee on the door Adult £5 Child £3 – no booking required
24th December Special Christmas Eve with Tudor spiced wine 11am – 5pm
Booking required Adult £8 Child £3
Last entry 4.30pm
Call us on +44 (0)1424 447171 or email info@homestore-hastings.co.uk for more information