Gift Boxes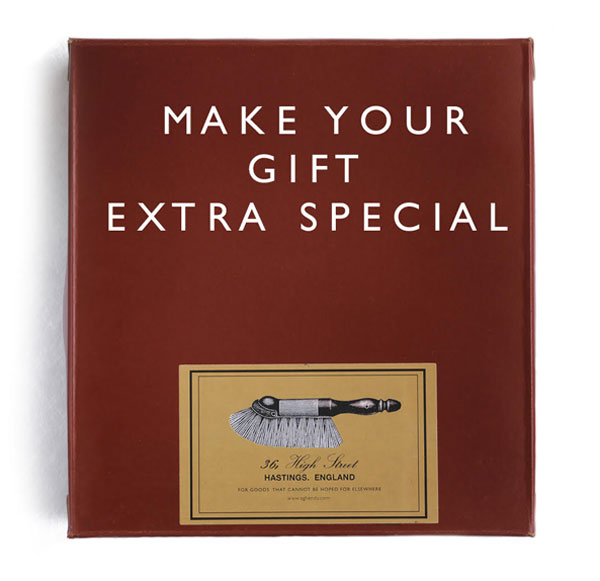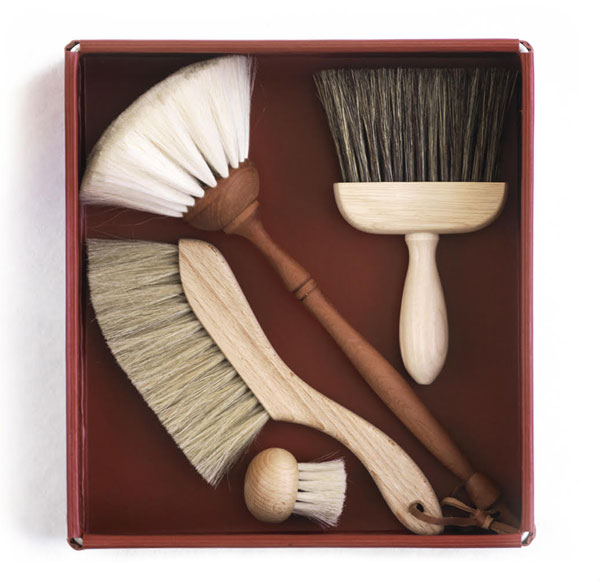 Our gift boxes and gift box sets are here!

Each is filled with a bespoke selection of our finest products – curated by you or as one of our ready-made collections. Available in-store or from our online shop. Click here.

Our A G Hendy & Co branded boxes will make your gift that extra special. Constructed from vulcanized cardboard with an internal aluminium frame and rivets for extra rigidity, they were originally made for the British Museum in the 1950s to be used as archive boxes. Never used, they were recently discovered in a forgotten store room belonging to the museum. Their ox-blood colour and heavy-duty construction reflect our hardware store aesthetic, which makes them the perfect container for that special A G Hendy & Co gift. Once unpacked, the box offers further very useful storage solutions for today's office and home. Each box is labelled on the underside of its lid with Hendy's Original British Museum Archive Box c.1950 printed on our hallmark oval sticker.