TV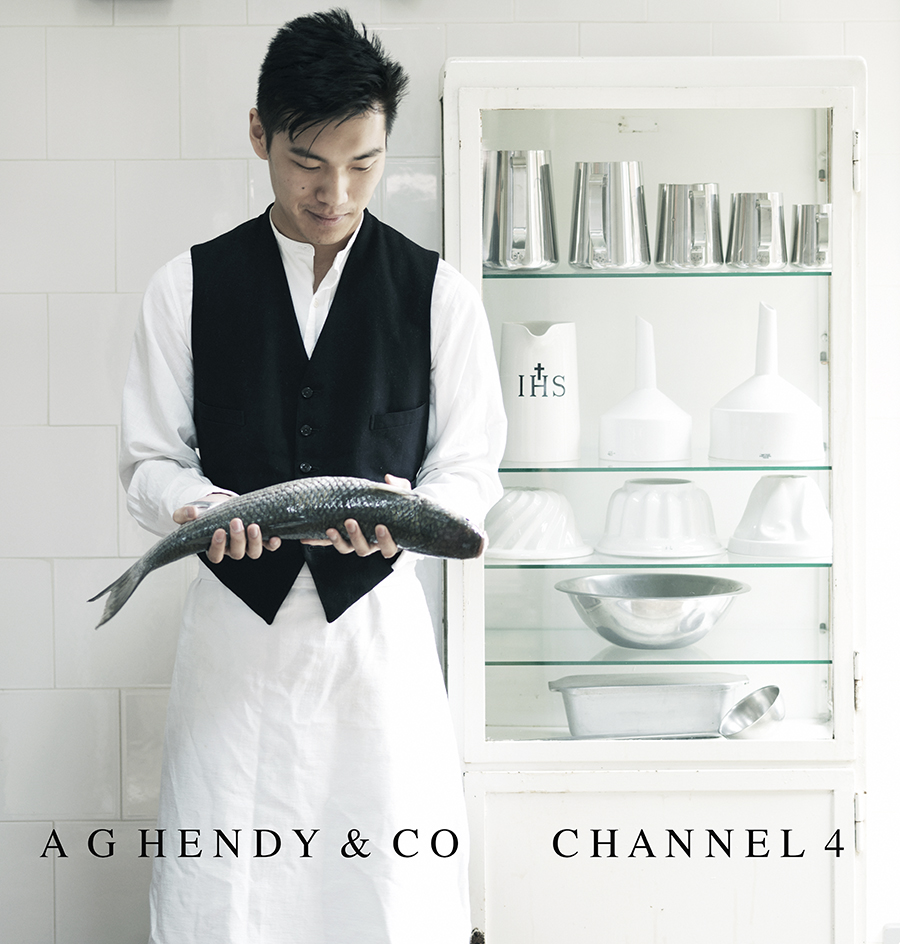 We are about to appear on Channel 4's new TV series Hidden Restaurants presented by Michel Roux Jr. Last summer, Michel joined Alastair Hendy in his packed-out kitchen at A G Hendy & Co to lend a hand in the cooking of our stunning Shellfish Pot. The two of them also visited the local fishing fleet, the winch sheds and Rock-a-Nore Fisheries – singing the praises of brushes, flatfish and crab. 
Watch us on Hidden Restaurants Channel 4 at 8pm on 29th March.
To book a table, sign up to our Kitchen Mailing List and we will let you know when we are next open.